Ronaldo will get 400 million euros while he is in Saudi Arabia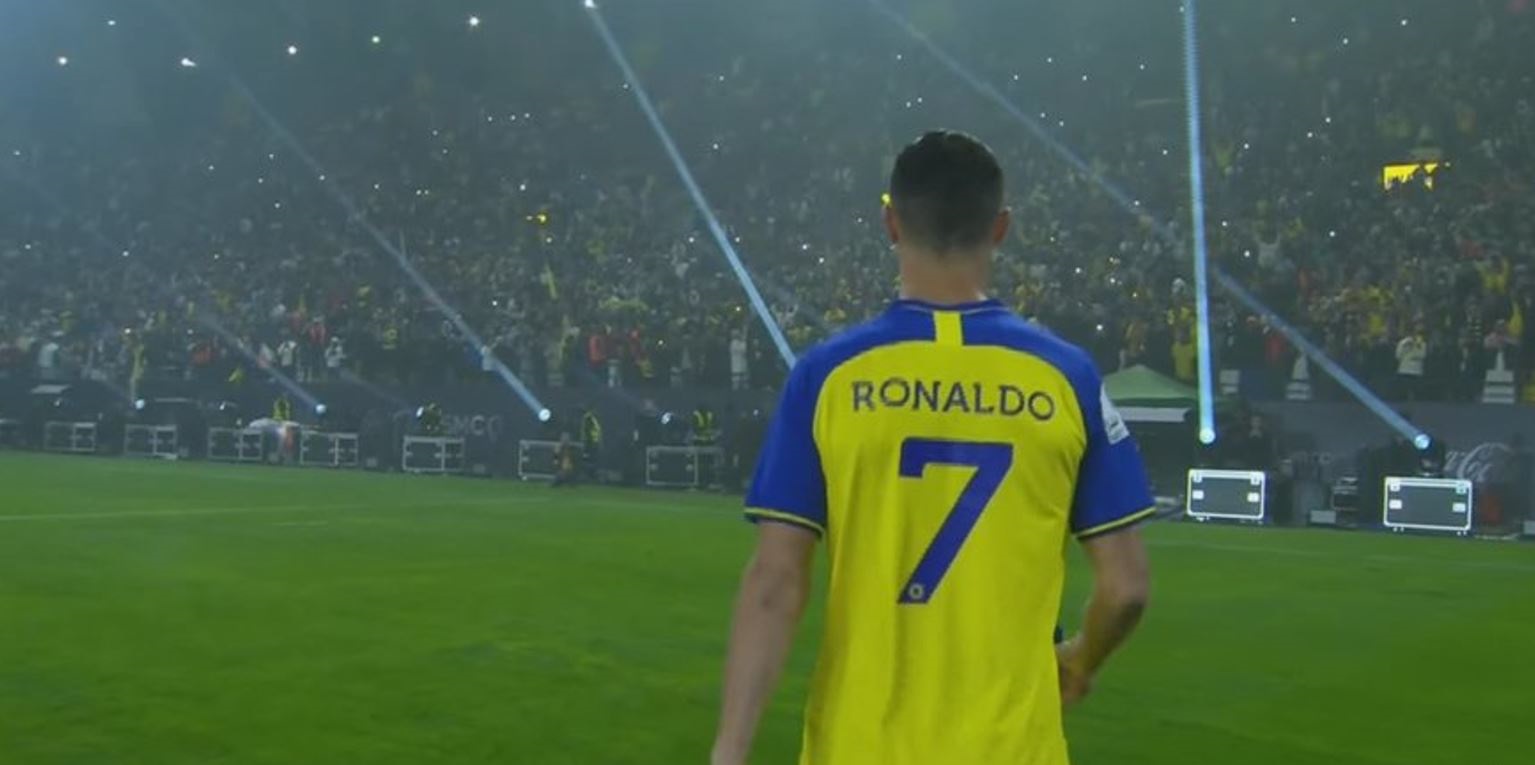 Cristiano Ronaldo, the Portuguese soccer star, is set to receive 400 million euros ($482 million) during his time playing for Saudi Arabian team Al-Nasr, according to an anonymous source.
This includes 200 million euros for his sports contract until 2025 and another 200 million euros for serving as an ambassador for Saudi Arabia's joint bid with Egypt and Greece to host the 2030 World Cup.
The source also revealed that the Public Investment Fund, Saudi Arabia's sovereign wealth fund, contributed financing to the deal, which had the support of Saudi Arabia's King Salman and his sons, including de facto ruler Prince Mohammed bin Salman.
Ronaldo is set to make his debut for Al-Nasr on January 22.
Follow Emirates 24|7 on Google News.