Singapore is a hub for match-fixers: Fifa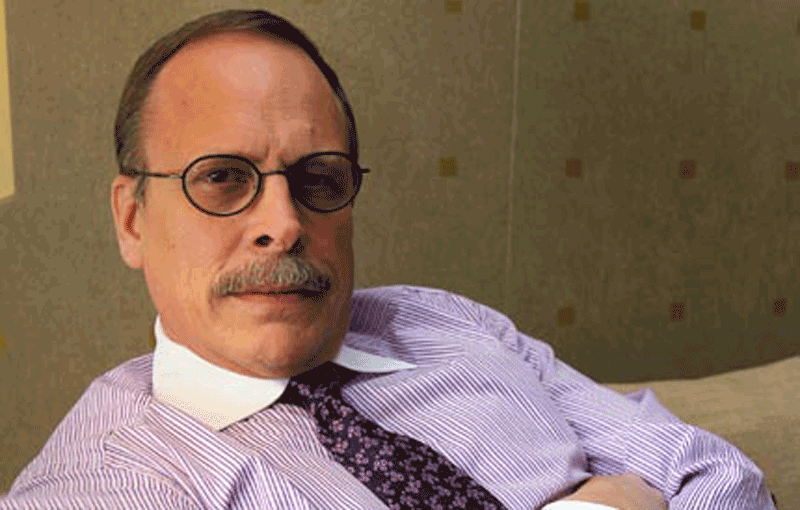 An "academy of match-fixers"operating out of Singapore could be responsible for rigging matches around the world, Fifa's head of security Chris Eaton said in a newspaper interview on Saturday, according to asiaone.com.
Eaton, who worked for Interpol for more than a decade before joining world soccer's governing body, told Singapore's The New Paper that a global investigation into match-fixing saw many of the lines of inquiry focused on the Southeast Asian city-state.
"Singapore seems to feature a great deal in these (match-fixing) allegations," Eaton said in the interview in Finland.
"I form the conclusion that Singapore seems to have an academy of match-fixers, and that many of the inquiries we're making on behalf of FIFA are coming back to Singapore."
Investigators had delivered their findings to FIFA President Sepp Blatter, who has already vowed to clamp down on match-fixing.
Eaton said that while gambling on soccer was not the problem, criminal networks were eager to cash in on the tens of millions of euros being made through match-fixing.
The newspaper said a report published in December 2009 estimated $450 billion (S$632.5 billion) a year was wagered in Asia, including illegal and legal betting.
"With that kind of financial interest, criminals, being the greedy beasts they are, try to find ways to milk the potential windfall," he added.
In Finland, Tampere United were expelled from all competitions by the Finnish FA earlier this month over irregularities related to a marketing deal.
The FA's disciplinary committee said Tampere had allowed Singaporean firm Exclusive Sport PTE Ltd to improperly influence the choice of players for certain matches as part of a marketing deal. Tampere have since been reinstated pending an appeal.
A Singaporean man working for Exclusive Sport PTE Ltd was in late February detained by Finnish police as he was using a fake ID. He is suspected of fixing matches in Finland and elsewhere.

Follow Emirates 24|7 on Google News.