Kiwi dual Olympic rowing champion Murray retires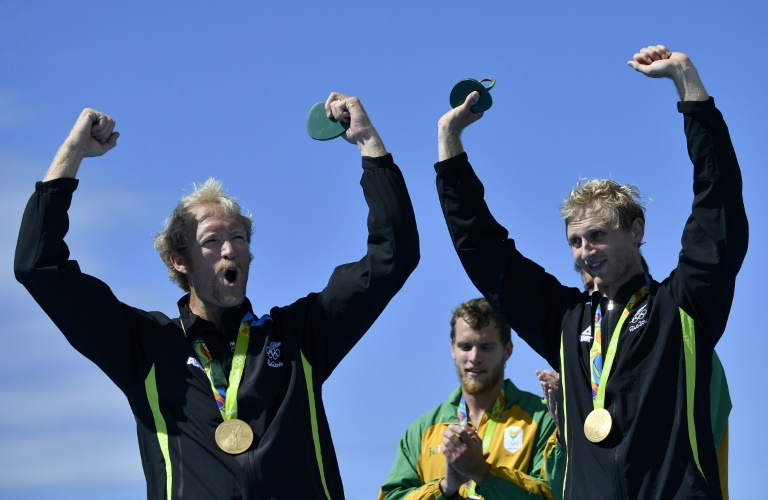 New Zealand's two-time Olympic rowing champion Eric Murray announced his retirement Monday, saying he no longer felt the buzz of victory after an eight-year winning streak.
Murray and Hamish Bond formed one of the sport's most dominant duos as they racked up 69 consecutive race wins in the men's pair.
The run delivered two Olympic golds, in London and Rio, as well as six straight world championships.
"We got to the point where we were always winning but it was playing on our minds and wearing us down," Murray, 34, told celebrity magazine Woman's Day.
"When we won a race it was like 'job done'. We didn't get that elation any more. Everyone expected us to win, so when we won, we just met the expectation."
Bond has not public revealed his career plans following Murray's departure.
Follow Emirates 24|7 on Google News.