Cricket tournament by school student for Dubai Cares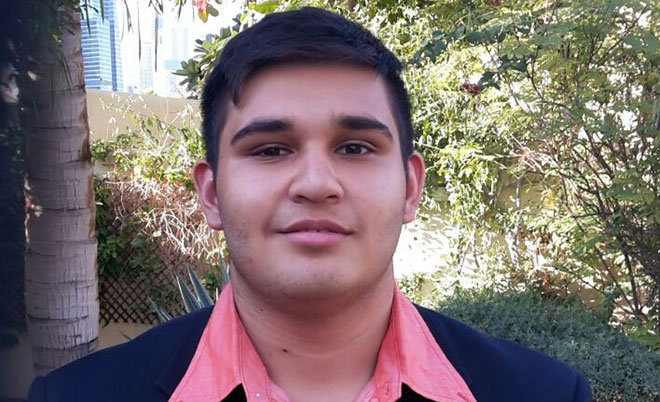 After a successful tournament last year, Cricket for a Cause has become an annual charity event to raise donations for the philanthropic organisation Dubai Cares.
Last year's event raised Dh13,000 with eight teams participating, and with twice as many teams in the tournament this year, the goal is to raise Dh40,000.
What began as a small initiative by school student Ashar Yahya has become a sponsored fundraising event.
This year, organised by a team of five students led by Ashar, Cricket for a Cause is sponsored by Bayt.com, Hale Education Group, du, Pepsi, Pringles, Careem, Danube, Unigulf, UM7, The Entertainer, and Ladybird Nursery.
Participation is open to both corporate and private teams and there will be a maximum total of 16 teams with a guarantee of three games each.
Games will take place at Cover Drive, Al Quoz between June 27 and July 5 starting at 8:20pm each evening.
Private teams are requested to offer a minimum donation of Dh300 as an entry fee.
"Ashar's passion for this noble cause got us to sign up as a partner for 'Cricket for a Cause.' We wish him and the league all the best and hope it will continue in the years to come," said Rabea Ataya, CEO, Bayt.com
"We were pleased to see a youngster (Ashar) make such a philanthropic effort all by himself for the past two years, and has now built a team around him, including Suraj Chablani as well as others. It requires something special to create such an event and I wish Ashar and his team all the best for the future," said Mrs Valrani, CEO, Ladybird Nurseries.
Follow Emirates 24|7 on Google News.