SSDF kicks off on Friday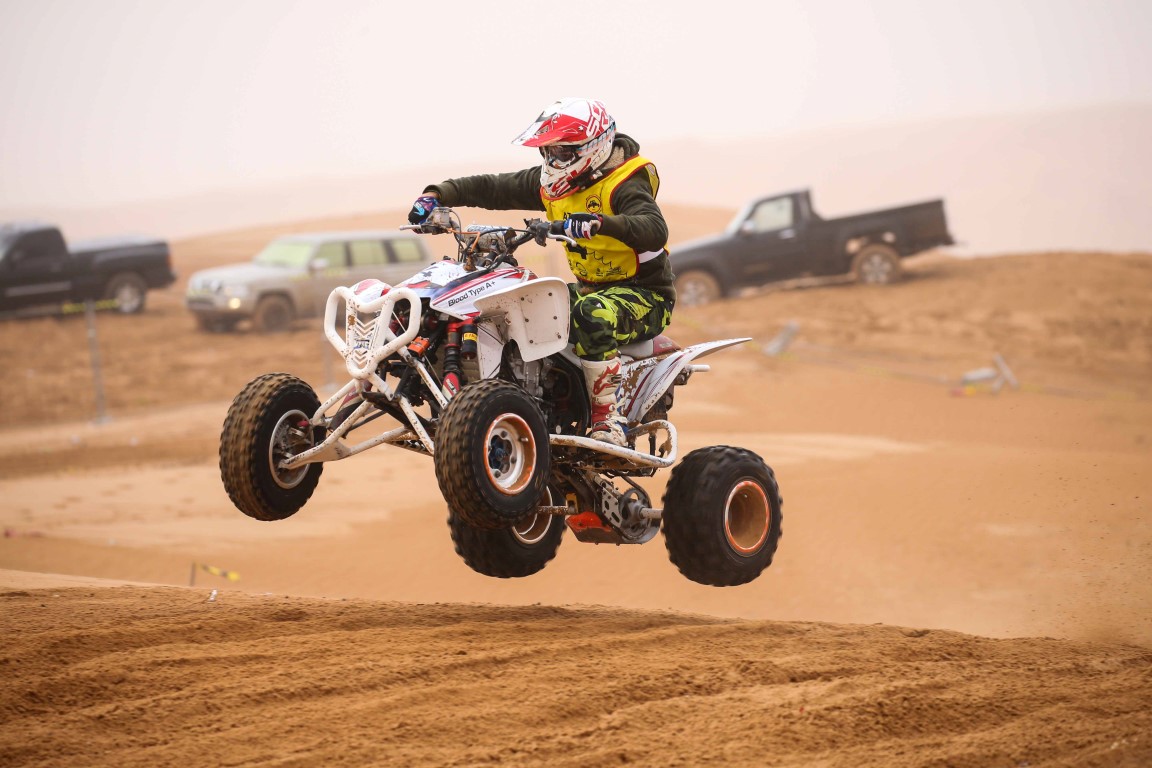 The second edition of the Sharjah Sports Desert Festival, SSDF, will open on Friday, 12th January, 2018, at Al Badayer Desert in Sharjah.
Held under the theme 'Become a Desert Hero', the emirate's most popular off-road racing competition, is organised by Sharjah Sports TV, a subsidiary of Sharjah Media Corporation.
The off-roaders will compete in the preliminary endurance races, with 15 participants qualifying for the white-knuckle 'Time Challenge' races in each category, including Motor Cross 1 (MX1), Motor Cross 2 (MX2), Desert All-terrain Vehicles (ATV) and Utility Task Vehicles (UTV), also known as Side by Side (SxS).
Among the participants will be the South African champion Michael Docherty, also known as Iron Mike, champion of DMX 2017, who will race in the MX1 class. British motocross rider Ryan Blair, champion of DMX 2017 will compete in the MX2, along with compatriot Daniel Hutchinson.
Other off-road stars include Emirati motocross rider Sultan Al Balooshi, who is the Tunisia Arab Champion, and will be competing alongside his compatriot, Khalifa Al Rassi.
Rashid Al Obad, Director of Sharjah Sports TV, said, "The resounding success of the inaugural Sharjah Sports Desert Festival drew massive attention to world class quality of competitors and the expertise and professionalism of the event's organisation. It is a testament to that success that we have such a wonderful international line-up of some of the best names in this spectacular sport."
Follow Emirates 24|7 on Google News.