Man Utd probe 'sordid' video scandal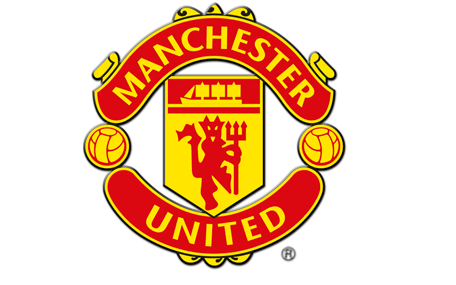 Manchester United is making headlines, however, this time around it's not for transfers rather a sordid video.

Players are being investigated over claims that they allegedly filmed one of their teammates in act with a woman at a nightclub toilet cubicle, according to a 'Daily Mail' report.

And the video is apparently now being shown to other team members.

The woman is worried it may be leaked and her reputation would be at stake. It was just a "drunken moment" and the two got a bit excited.

According to the report, the "toilet door was closed but other players were filming over the top of the door".

Meanwhile, disgraced former Sheffield United striker Ched Evans now claims that he has got new evidence that will help overturn his conviction.

He was released from prison in October last year after completing half of a five-year jail sentence for raping a 19-year-old woman.

He still maintains he is innocent as the act was consensual.
Follow Emirates 24|7 on Google News.