Celtics defeat Lakers in NBA Finals rematch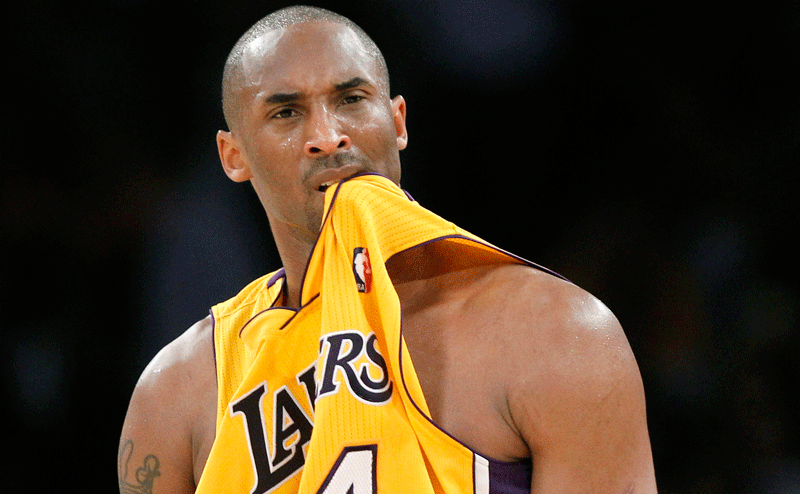 Paul Pierce scored 32 points and the Boston Celtics defeated the Los Angeles Lakers 109-96 on Sunday in a rematch of last year's NBA Finals, despite a 41-point effort from Lakers star Kobe Bryant.
Ray Allen added 21 points and Kevin Garnett, sporting a bandage over a cut on his head, contributed 18 points and 13 rebounds for the Celtics, who lost last year's championship series to the Lakers in seven games.
"It's another game, but it was definitely an emotional game, especially because we lost game seven here," Pierce said. "It feels good to come back in this building and get a win."
The Celtics, second overall in the NBA and best in the Eastern Conference, improved to 36-11, while the Lakers fell to 33-15, second in the Western Conference but only fifth-best in the league overall.
"We're not looking ahead, but maybe if it comes down to another game seven, maybe we'll have it at home," Pierce said.
Lamar Odom added 15 points and Spanish big man Pau Gasol scored 12 points for the Lakers, who have lost four of their past seven starts and were outrebounded 43-30.
"Guys are upset and they should be," Bryant said. "We're not playing very well against these top teams, so we need to elevate our level and need to get better if we're to defend our throne. There's no other option but that."
Garnett suffered a cut in the second quarter after being struck by Gasol during a battle for the ball. There was no foul whistled on the play, upsetting Garnett, who went to the locker room and had a large bandage covering the gash.
"I got elbowed in the head and it didn't change anything," Garnett said. "If anything, it woke me up to be a lot more aggressive to the basket."
Bryant became the youngest player to surpass the 27,000-point mark for his NBA career but the Lakers could not duplicate the success of their prior meeting with the Celtics, an 83-79 triumph last June in game seven to secure their second NBA crown in a row.
Rajon Rondo made 15 of his 16 assists in the second half and made it clear he saw the Celtics as faster and fitter than the Lakers.
"We knew we could run on LA," Rondo said. "Given the personnel that we have, we thought we could outrun them."
The Celtics dominated the second half but the Lakers pulled within 91-87 with 5:20 remaining, only to have Boston score the next seven points as part of an 18-9 run to finish the game.
Follow Emirates 24|7 on Google News.