Dubai Autodrome gears up for 24 Hours race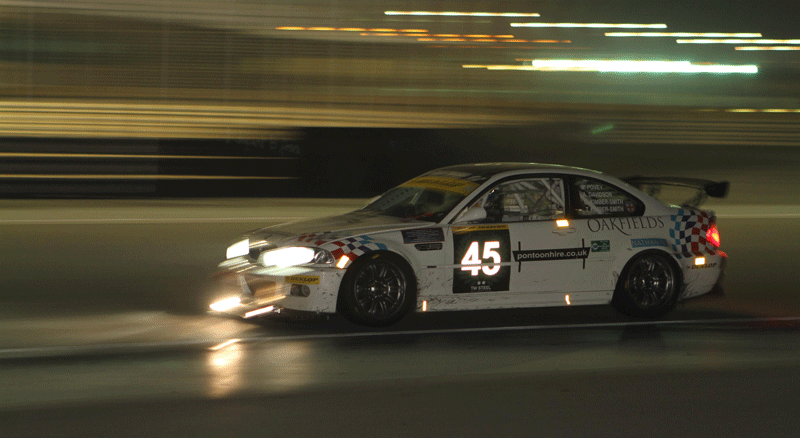 The Dunlop 24 Hours of Dubai race begins at 2pm on Friday as 90 race prepared exotic GT cars – amounting to over 25,000 horsepower – power down toward Turn 1 at Dubai Autodrome.
Ninety international teams with over 400 drivers and 2,000 crew members from around the world have descended on Dubai for the sixth edition of the event which has become a mainstay of Dubai's sporting calendar and kick starts the new international road racing calendar.
A host of marques will be represented at this year's race including the likes of Porsche, Ferrari, Mercedes, BMW, Aston Martin, Lotus, Renault, Audi and Lamborghini to name a few.
Dubai Autodrome Chairman Saeed Khalfan said: "Organisers Creventic BV have to be applauded for putting together an impressive array of entries from around the globe, including most of the legendary manufacturers, top teams and fantastic drivers. We are confident that Dubai Autodrome will once again accommodate everyone comfortably while providing high class racing."
The big question is who can dethrone Porsche? The Stuttgart team have won all but one of the six 24 hour endurance races in Dubai. This year they face their biggest challenge as Mercedes are represented by three teams campaigning in their ultra-fast, efficient and very reliable SLS AMG GT3.
An important part of endurance racing is the different classes that make up the huge field, thus ensuring "races within the race" where for many teams class victory is their goal.
UAE teams and drivers in the field, has grown impressively over the past few years with Dubai teams claiming class victories in both the 2009 and 2010 editions of the event.
Emirati driver Khaled Al Qubaisi will be doing duty with Tolimit Porsche team, Fabien Giroix's Team Gulf First Lamborghini, Humaid Masood in the HMR Aston Martin, a pair of Lotus Evoras racing under the NFS Racing banner, the Jon Simmonds led MSW Racing Seat Leon Super Copa, trio of Moutran brothers in the Duel Racing Team Seat Cupra, UAE champion Mohammed Al Owais spearheading the Lap 57 Honda effort and the Spencer Vanderpal led A2B Racing BMW 120D.
Khalfan said of the local participation: "On the grid will also be a number of UAE teams and drivers from our very own Cytech UAE GT Championship and Total UAE Touring Car Championship. This makes us proud as we continue to build motorsport at national and grassroots level in the region."
Scrutineering of the 90 cars begins on Tuesday, with practice starting at 11.30 am on Thursday, followed by the first of three qualifying sessions starting at 3pm on the same day. The race starts at 2pm on Friday. Fans are able to download family invitations from www.dubaiautodrome.com which will provide them free entry to the Dunlop 24 Hours of Dubai throughout the event.
Follow Emirates 24|7 on Google News.