Skirts rule in badminton suspended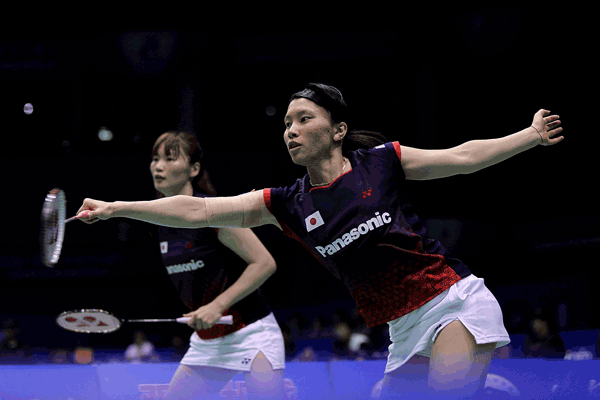 The Badminton World Federation (BWF) has indefinitely suspended a controversial regulation that would have required women to wear skirts or dresses in competitive matches, a move that many female athletes considered sexist.
The BWF said in a statement posted on its website on Monday that it accepted a recommendation from the Women In Badminton Committee to further study the general clothing regulations. The mandatory ruling was initially set to be implemented on May 1, but had been deferred until June 1 after criticism of the plan.
The Women In Badminton Committee, headed by former world champion Nora Perry of England, said the recommendation was also based on feedback from the sport's Athletes Commission.
Some players had accused the game's administrators of sexism, but badminton officials said they were trying to improve the profile of the women's game and help attract more sponsorship. In the past, women had been allowed to wear either skirts or shorts, with players opinions' differing on which were more comfortable.
"There (has) been various feedback from many quarters and after taking into account all these comments, especially those from the Athletes Commission, it is our recommendation to council to do further study before implementing new clothing regulations," Perry said in a statement after the group met at Qingdao during the Sudirman Cup competition.
"It is still our intention to focus on a better presentation of the game, but we will like to broaden the scope to include both men and women, and the feedback will also include views from various stakeholders such as the clothing manufacturers."
The BWF statement said the clothing regulation was one of the steps being taken to raise the profile of women in badminton.
The statement said other initiatives already in place are offering equal prize money for men and women, standardised 21-point rally system for men and women and equal male and female participation across the events offered in singles, doubles and mixed doubles.

Follow Emirates 24|7 on Google News.