The money column: When only best will do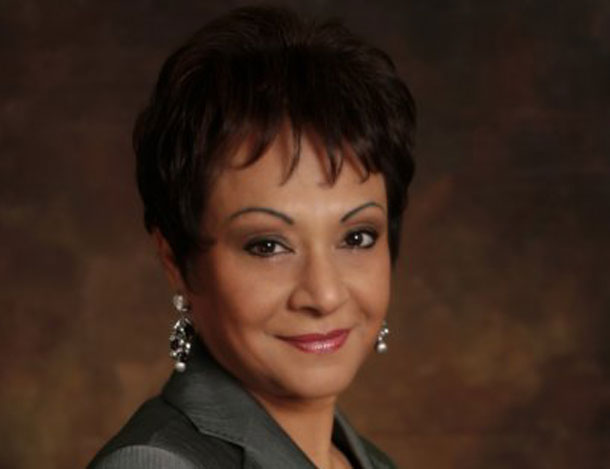 Is it safe to assume, that at some time or the other you have been approached by an insurance salesperson, financial planner or independent financial advisor?
Honestly how many of you were turned off by such an approach? Did it sour your perception of sales people in this industry?
I get adverse reactions on the phone, in conversations, at social gatherings, or even from people who have given me an appointment. Just introducing me unleashes a tirade of negative remarks!
If you are uncomfortable about giving an appointment over the phone or to a person who calls at office without an appointment or someone recommended by your friends or relatives, make an appointment with each of them to see which one of them you are most comfortable with.
In any event it is important to have good chemistry with the person as someone who is attuned to your needs, goals and personality.
But what if you have not done this before? How are you going to know in if this is the person to whom you want to reveal your deepest financial needs?
If you are not happy with an advisor's philosophy, communication skills or attitude, keep looking till you find someone you can trust.
A totally trusted advisor should make connections. Professional well-trained consultants help their clients discover and understand what's really important to them.
I recall some prospects telling me how some consultants spent the whole time telling them how much money they had made for their clients, while others kept pushing a particular plan without asking what they needed.
The consultant should help you align your financial choices. Whether it's financial planning or insurance or investments, it's all about your financial choices. What is important to you? The only way that you can know what's important is to have a frank and honest discussion.
You should do most of the talking in your first meeting. A good financial planner will conduct the meeting in such a way that you end up doing most of the talking.
You also have to do some fact-finding. This is the basis for any proper relationship. A thorough review of your financial planning to date, your goals and objectives, concerns, priorities, shortfalls, assets, liabilities, commitments, must be a covered during the fact gathering. In other words, if the consultant has asked the appropriate questions and you have been honest in your answers you will have a true picture of where you stand. This is extremely important.
Sometimes convincing yourself to trust a consultant and allowing them to evaluate your circumstances may prove difficult. However if you withhold information you will be doing yourself a disservice as the inadequate information you provide may lead to you taking on a plan that will not meet your needs, or one which your budget will be unable to sustain over the term.
First, a good consultant should help you measure the effectiveness of your plan. Is it the right plan for you? Is it serving your future needs? Is it costing you and your family too much compared to the alternatives?
Second, recommend significant steps for you to improve your planning so you are keeping pace with your objectives.
Finally, monitor your plan and keep abreast on how you are doing and if there are any changes needed to stay on course.
Once you establish a relationship there are several things you should expect from your consultant. Your consultant should be able to tell you why the particular recommendation was made.
If you think other alternatives might be appropriate, your consultant should be willing and able to point out the relative advantages and disadvantages of different options.
Some financial services companies in the UAE have instituted good training programs for new recruits and advanced training programs for experienced consultants.
These companies do not send out raw recruits on their own. Often a senior consultant or manager accompanies them and will conduct the meeting and close the transaction for the recruit.
Another positive development is the emergence of compliance.
These are checks put in place that will examine the information and facts on a prospect or client (the prospect/client must sign off on this), which will closely examines the current affordability, liabilities and ability to sustain the recommended plan.
The UAE is moving to the next level in monitoring the financial services business and we have seen progress in the establishment of:
* Standards and compliance in the insurance industry
* Rules of ethical selling and good conduct
* Insurance and financial planning courses
* Licensing of insurance /financial consultants
* Regulation of products and information in the 'grey area" of sales materials
Be sure you are dealing with an authorised consultant, who is with a brokerage that is duly licensed by the Central Bank of the UAE and who has financial solutions from again, providers licensed by the Central Bank of the UAE.
Follow Emirates 24|7 on Google News.