Dh300k stash found on gang of student robbers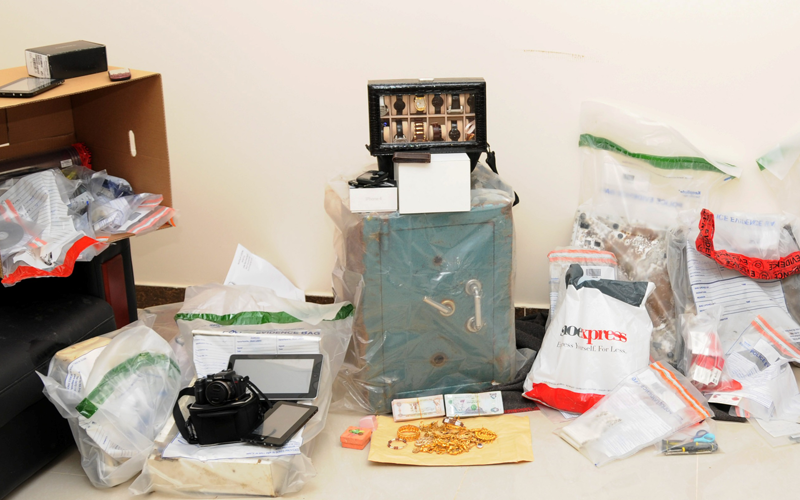 The Abu Dhabi Police have arrested a three-member gang made up of students aged 17-years old, for a series of thefts in the Western Region of the emirate.
The gang specialised in robbing homes of people away on vacation.
In the gang's last hit, which led to their arrest, the villa of a family away for only two days was burgled.
The three accused, who were arrested after the Abu Dhabi police investigation, confessed to the crime of theft and revealed details of the role of each gang member in the operation.
The Abu Dhabi Police recovered a large stash of stolen goods, including gold, jewellery, electronic devices and cash, totally valued at over Dh300,000.
Colonel Aqail Junaibi Director Western Region Police, said that the gang would then lift entire safes from homes.
Once they opened the safes in one of the accused's houses, with electronic drilling machinery, they would take what was valuable and then dump the empty safe into the sea.
MUST READ:
Follow Emirates 24|7 on Google News.