Pickpockets 'bump and hug' Dubai victims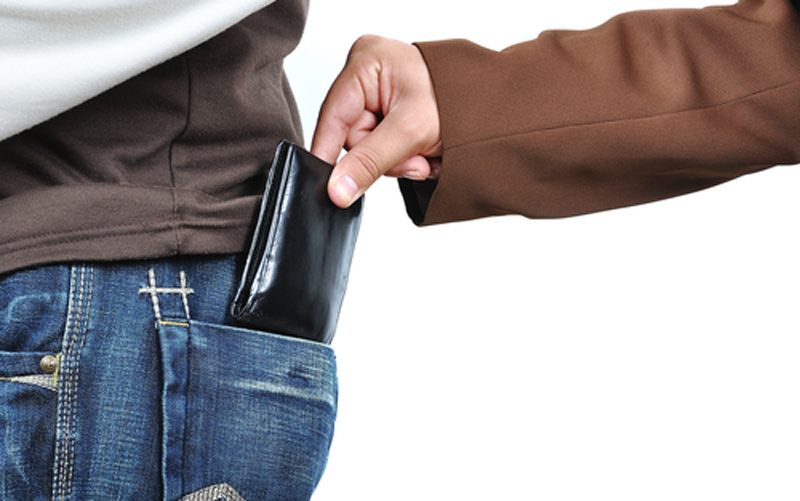 Two jobless Ethiopians are accused of robbing innocent victims of the streets of Dubai using a special pick-pocketing trick.
The accused, identified as THH, 27, and YKM, 26, would target a victim and then one of them would purposely bump into him.
He would then hug the person as an act of apology.
While all this was going on, the other accused would rob the victim of money or his wallet.
In a case before the Dubai Criminal Court one victim was robbed of Dh17,410 like this.
The accused would then walk away and hand over the money to to a third person.
KD, 38, a Ghanaian visitor testified that at around 5am on August 12, he arrived in the country on a visit to buy car spare parts.
He carried $20,000 with him.
At 9am he went to a money exchange company and exchanged US$19,500 into Dh71,545.
"I bought some stuff and kept Dh52,000 in my possession.
"At around 11am, I was walking in the same area and saw the accused walking in front of me. All of a sudden he hit me with his shoulder and then hugged me and was apologising.
"I felt someone putting his hand in my right pocket where I kept some of the money. I turned and saw the person running away," he testified.
BHM, 38, Pakistani salesman, testified that he caught the accused about 1km away from the incident after hearing the screams of the victim.
ARM, 35, Indian salesman testified that he helped pin the second accused, although he threatened people around him with a needle that he had with him.
Police found out that the two accused had re-entered the country illegally after deportation.
The court will reconvene on February 7.
Image from shuttetstock
MUST READ:
Follow Emirates 24|7 on Google News.