Al Othmani: Cars left Al Suhub Rest Area in record time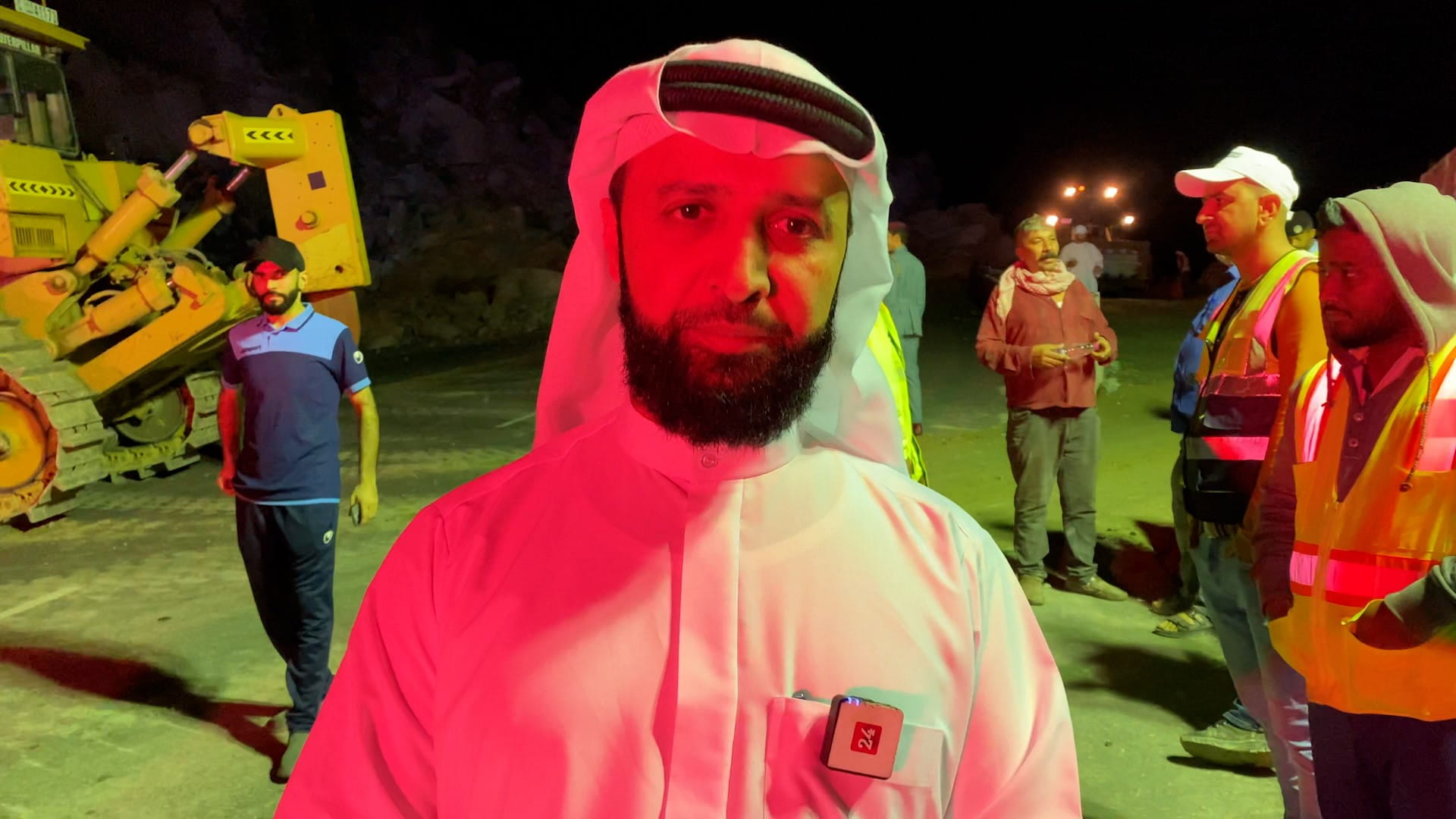 His Excellency Eng. Yousef Khamis Al Othmani, Chairman of the Sharjah Roads and Transport Authority, confirmed that all cars stuck in Al Suhub Rest Area left, after paving a temporary road to facilitate traffic, which was stopped as a result of a partial collapse of rocks on the road.
The Crisis Cell, which included the Sharjah Roads and Transport Authority, in cooperation with the Sharjah Police, the Sharjah Civil Defence Authority, and a number of competent authorities, succeeded in a record time in resolving the situation on the road to Al Suhub Rest Area in Khorfakkan.
His Excellency said that a report was received on Sunday evening of partial rockslides on the road to Al Suhub Rest Area, which was closed by rocks, and caused dozens of cars to be trapped.
He added, in statements to "Sharjah 24", that the competent authorities immediately moved to deal with the situation and paved a temporary road to evacuate all the cars detained in the rest area, which was done in record time.
His Excellency stated that the accident did not cause any casualties, indicating that the concerned authorities will work hard to remove the rocks and take the necessary preventive measures in this context.
Follow Emirates 24|7 on Google News.