UAE and Saudi Arabia to mark Eid Al Adha on October 26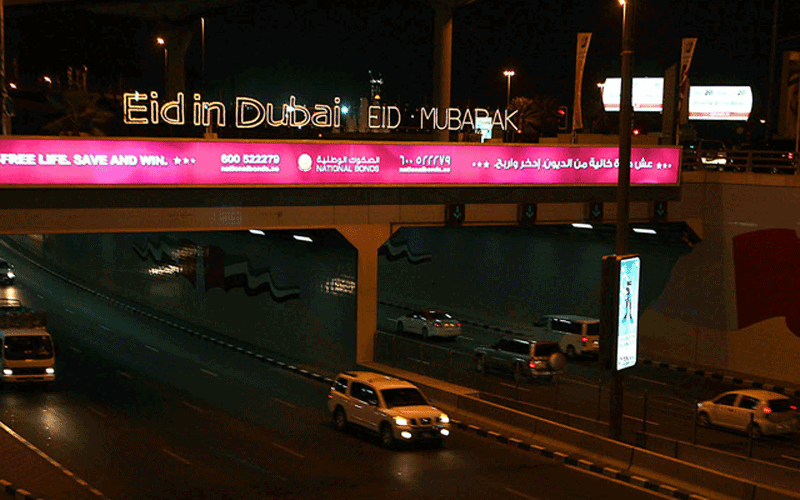 Saudi Arabia announced on Tuesday that Eid Al Adha will be on Friday October 26, after the moon for the new lunar month could not be sighted on Monday night, and officials in the UAE have indicated that Eid in the country will fall on the same date.
An official announcement is expected in the coming days.
The Supreme Court in Riyadh said a government committee which met on Monday night received no evidence that the moon was sighted.
"Hence, today (Tuesday) is the 30th day of the month of Dhul Qidah and tomorrow (Wednesday) is the first day of Dhul Hijjah. Arafat Day will be on Thursday October 25 and thus Friday October 26 is the first day of Eid Al Adha," the court said in a statement carried by the Saudi Press Agency.
Dr Ahmed Abdul Aziz Al Haddad, grand mufti and head of the Ifta advisory section of the Department of Islamic Affairs and Charitable Activities in Dubai, said Arafat Day will be on Thursday 9th of Dhul Hijjah or 25 October and Eid Al Adha on Friday 10th of Dhul Hijjah or 26 October.
The Deyaar Ifta in Saudi Arabia and other Arab states have announced that Tuesday marks the end of month Dhul Qidah and Wednesday will be the first day of the month of Dhul Hijjah.
UAE has said Arafat Day will be an official holiday for workers in both private and government sectors, in addition to three days for public sector workers and two days for private sector employees.
Dr Haddad said Eid holidays for workers in the government sector will be from Thursday 25 October to Sunday 28 October and they will return to work as of Monday 29 October. Eid holidays for private sector employees will be from Thursday until Saturday and they will resume work as Sunday October 28.
The Council of Ministers has already decided that a working day which comes in between two holidays will be considered as a holiday.
Eid Al Adha this year comes on consecutive days around a holiday (Friday and Saturday for the public sector and Friday for the private sector)
MUST READ:
Follow Emirates 24|7 on Google News.