US female professor held for 'illicit' rendezvous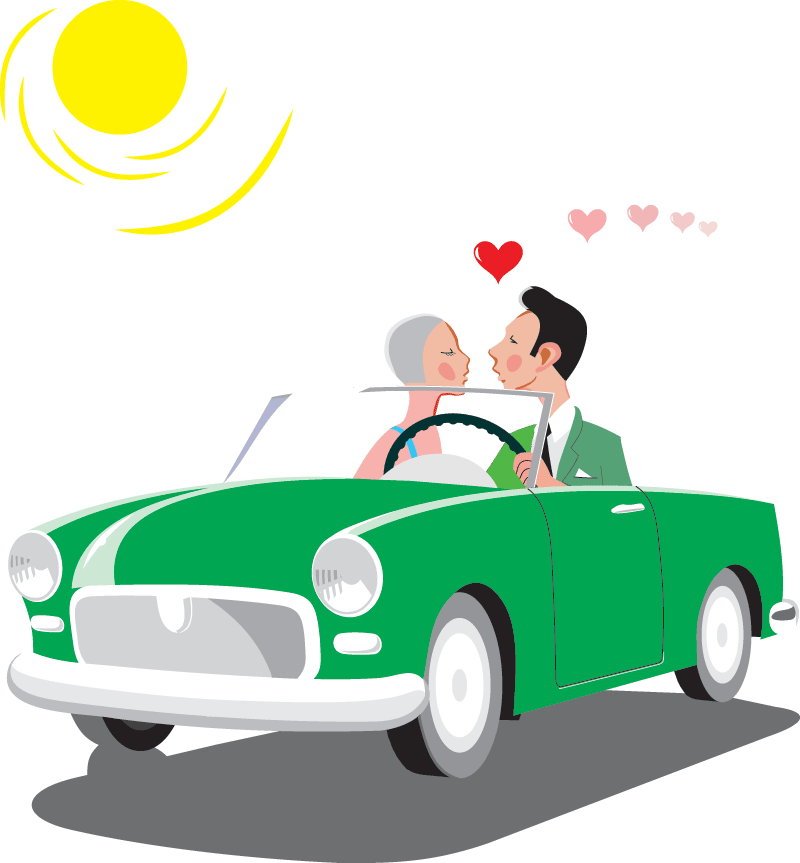 Saudi Arabia's religious police arrested an American university professor for having an "illicit" meeting with an Arab company driver in the Gulf Kingdom.
Members of the Commission for the Promotion of Virtue and Prevention of Vice had suspected a car parked just behind a shopping mall in Riyadh.
When they knocked on the window, an Arab man stepped out of the back seat and look confused, the Arabic language daily Sabq said.
When they looked at the back seat, they found an American woman who works as a professor at a university in Riyadh, it said.
"Both were arrested and referred to the competent authorities for investigation," the paper said without identifying the two.
Saudi Arabia, which strictly enforces Islamic law, bans gender-mixing in public places unless they are close relatives.
Image from Shutterstock
MUST READ:
Lonely hearts in UAE can buy a hug for just Dh59
Follow Emirates 24|7 on Google News.