Steve Redgrave: The awesome oarsman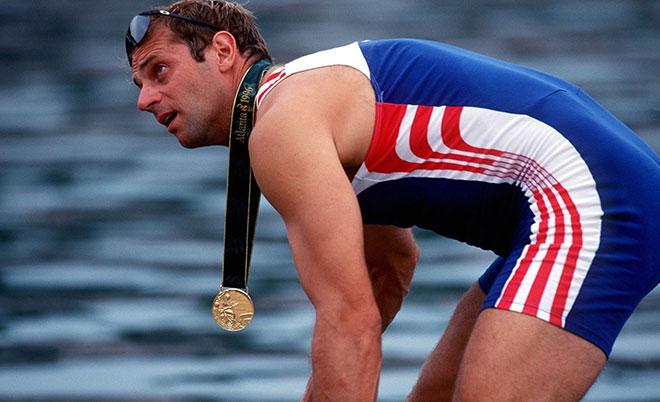 The message couldn't have been any clearer when, at Lake Lanier outside Atlanta in 1996, Britain's Redgrave declared: "Anybody who sees me in a boat has my permission to shoot me."
Redgrave had, at the age of 34, just won rowing gold for the fourth Games in a row and on live TV, he announced his retirement in unequivocal fashion.
Yet four years later - after being diagnosed with Type 2 diabetes in 1997, and suffering with debilitating ulcerative colitis since before the 1992 Barcelona Games - he put his ailing, 38-year-old body through a punishing training regime one last time and achieved another Olympic triumph, as a member of the coxless fours.
In doing so Redgrave became the only endurance sport athlete to win five golds in five consecutive Games: 1984 (coxed fours), 1988, 1992, 1996 (coxless pairs) and 2000 (coxless fours).
His secret? "I decided that diabetes had to live with me, not me live with it," he said.
Follow Emirates 24|7 on Google News.