US Olympic swimmer Lochte apologises over Rio 'robbery' story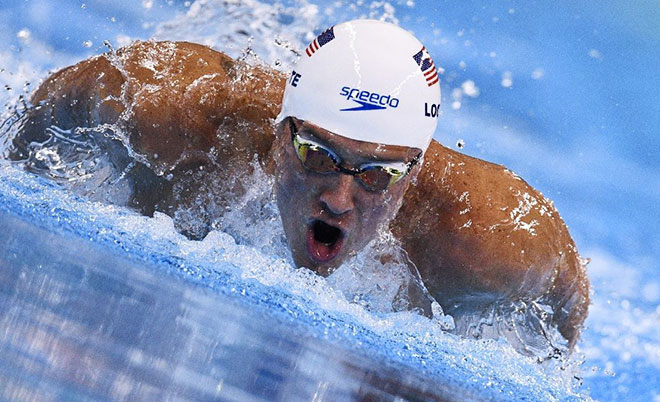 US Olympic swimmer Ryan Lochte, who had falsely claimed he and three teammates were robbed in Rio, apologised Friday for his behaviour, saying he should have been "more careful and candid" in explaining what happened.
"I should have been much more responsible in how I handled myself and for that am sorry to my teammates, my fans, my fellow competitors, my sponsors and the hosts of this great event," Lochte said in a statement carried on Twitter and Instagram.
Lochte's statement came as criticism of him poured in for causing such a huge and unnecessary distraction at the world's premier sporting event, a competition watched by billions of people.
Lochte said he waited until now to speak out because he wanted to be sure the three other swimmers with him that night - Gunnar Bentz, Jack Conger and Jimmy Feigen - would be free to leave Brazil.
The swimmer, who has 12 medals to his name including a gold from Rio in the 4X200 freestyle relay, had claimed a man posing as a police officer robbed him and his teammates while they were coming back from a party in a taxi.
Police later said a video showed a security official pulling his weapon to restrain a drunk and angry Lochte and his teammates because they tried to leave after vandalising a gas station bathroom.
The 32-year-old Lochte nevertheless called the incident "traumatic."
"It's traumatic to be out late with your friends in a foreign country - with a language barrier - and have a stranger point a gun at you and demand money to let you leave," he said.
"I am very proud to represent my country in Olympic competition and this was a situation that could and should have been avoided. I accept my responsibility for my role in this happening and have learned some valuable lessons."
Follow Emirates 24|7 on Google News.