ElBaradei says Mubarak must leave office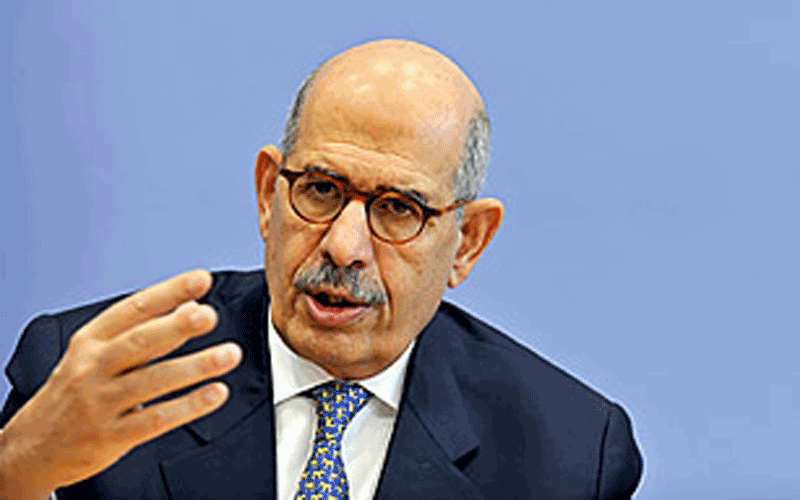 Egyptian opposition figure Mohamed ElBaradei said on Sunday that President Hosni Mubarak must leave office today to make way for a national unity government.
"It is loud and clear from everybody in Egypt that Mubarak has to leave today," ElBaradei said in an interview aired on CNN. "He needs to leave today ... to be followed by a smooth transition (to) a national unity government to be followed by all the measures set in place for a free and fair election."
ElBaradei also said US policy in Egypt was "losing credibility."
19 private jets left Cairo... most for Dubai
https://www.emirates247.com/news/world/19-private-jets-left-cairo-most-for-dubai-2011-01-30-1.349029
Follow Emirates 24|7 on Google News.