Sea wildlife up close in kayak off Cape Town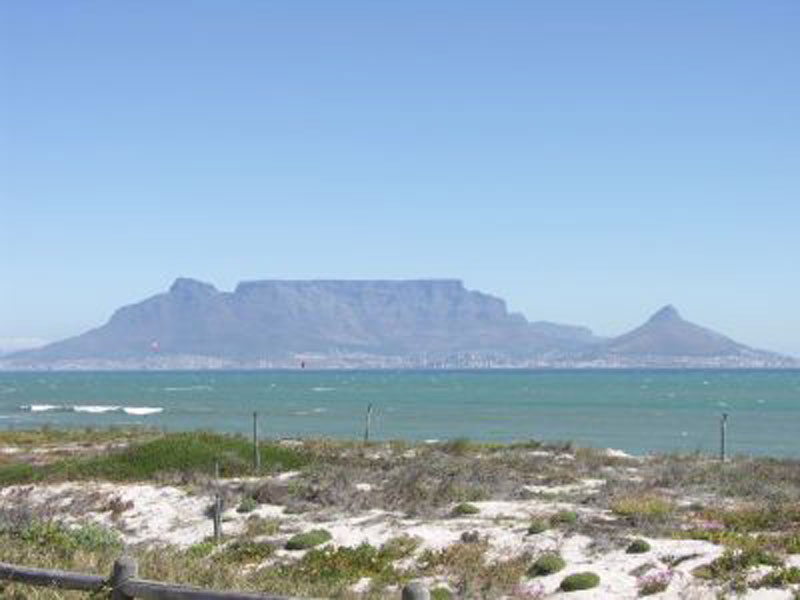 A pair of African penguins glide over the water while a pod of dolphins approach in the background.
Such an encounter might make the bucket list of many a wildlife enthusiast, but the experience takes on a whole new dimension from the vantage point of a sea kayak bobbing in the swells off Cape Town.
"It's the best way to see marine wildlife. A lot of wildlife is scared of motors but not of kayaks," says Marc de Vos, 21, a kayak and diving guide.
At other times of the year, kayakers can get up close to migrating right or humpback whales on these waters and Cape fur seals are a frequent sight.
Ocean sun fish, curious creatures which resemble a gigantic fish head, can also often be seen, though sadly not on this particular day.
Incentives abound to keep your kayak upright. Even under a blazing summer sun, the water temperature on a recent outing was 14 degrees Celsius, chilled by the icy Benguela current.
Great white sharks are another reason to stay dry. The waters around here literally teem with predators and while they are more concentrated to the east of here in False Bay and other inlets, you might not fancy your chances.
Sea kayaking in these parts is not for the faint-hearted.
"The conditions here are temperamental. The coastline here is rugged and wild and the conditions change very quickly," says Tracy Fincham, who runs Kaskazi Kayaks in Cape Town.
It is not an easy family outing but the rewards can be huge for those who decide to take the plunge.
Few places could provide a more scenic backdrop for a kayak outing, with cloud-draped table Mountain and Lion's Head towering in the background.
One word of advice for couples though. For the sake of your relationship it may be best to take single kayaks instead of paddling together in a double.
Follow Emirates 24|7 on Google News.