Finn ministry wins prize for sauna diplomacy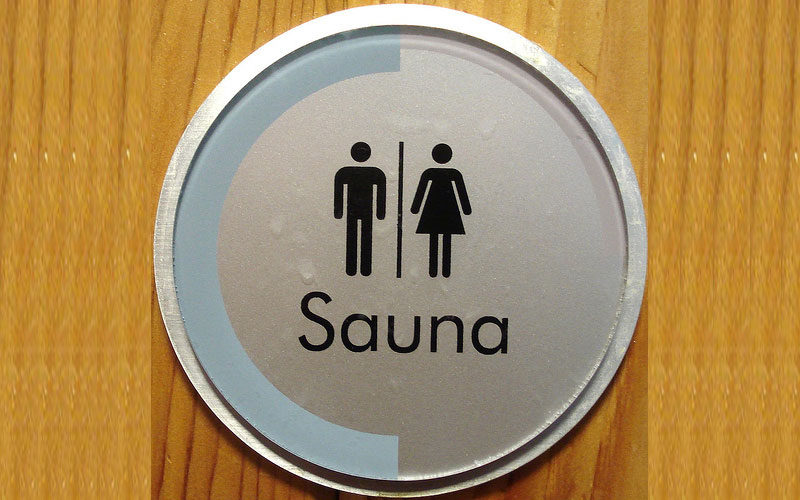 Finland's foreign ministry on Monday won the Steam Spirit Prize for promoting sauna culture abroad, organisers said, hailing Finnish diplomats for using saunas to help forge international relations.
"The prize is given for a deed, a person or an event promoting sauna culture. The recipient meets all these criteria," Sauna Society chairman Ben Grass said in a statement.
"Through diplomacy, the ministry has made a fundamental contribution to increasing awareness about the essence of being Finnish," he said, hailing the way Finnish diplomats around the world use embassy saunas as a place for diplomatic "deeds and events".
The humble wood-fired sauna is a cornerstone of Finnish culture.
It is not merely a way to wash but a place that was the centre of stories and superstition, and which is still a key aspect of family, social and even political life in the Nordic country.
In the 1970s, for instance, president Urho Kekkonen was known to hold diplomatic meetings in his sauna, while today's Finnish peacekeepers build saunas in every camp they are deployed, even in places like Chad and Afghanistan.
"The sauna is an inseparable element of Finnish diplomacy throughout the world... Nearly all Finnish embassies have saunas, where relations with local movers and shakers are cultivated," Pertti Torstila, a state secretary at the foreign ministry, said in the statement.
"The sauna is an ideal place for forging friendships, making agreements and building peace," he added.
Follow Emirates 24|7 on Google News.