"Unabomber" auction raises over $232,000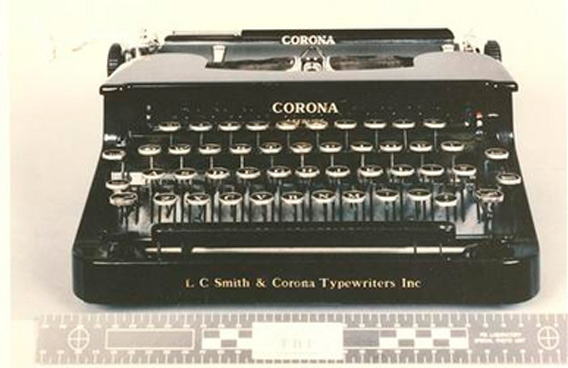 An online auction of "Unabomber" Ted Kaczynski's personal belongings generated $232,246 to compensate his victims and their families, the U.S. Marshals Service said on Friday.
The federal government held the court-ordered sale from May 18 until Thursday, as bidders snapped up 58 lots of items seized from Kaczynski during a 1996 raid of his remote cabin.
The highest selling lot was a collection of 20 personal journals Kaczynski kept that described his thoughts about himself, society and life in the wilds of Montana. That went for $40,676, according to the Marshals Service.
Kaczynski became one of America's most notorious criminals for killing three people and wounding more than 20 victims with homemade bombs sent by post from 1978 to 1995.
Dubbed the Unabomber when authorities were still seeking to identify and track him down, Kaczynski claimed to be motivated by a love of nature and hatred of technology,
His journals were just some of the 20,000 pages of written documents featured in the auction. Other sale items included his hoodie and sunglasses, which resemble those worn in a widely circulated sketch of the Unabomber suspect, and his typewriters, photographs and tools.
The 69-year-old Kaczynski is serving a life sentence at a federal prison in Colorado.
Lynzey Donahue, a spokeswoman for the Marshals Service, said the agency had no initial expectations for how much the sale would generate, because Kaczynski's notoriety made the auction different than the usual asset forfeiture sale.
Follow Emirates 24|7 on Google News.