DSI, Arabtec to see better profits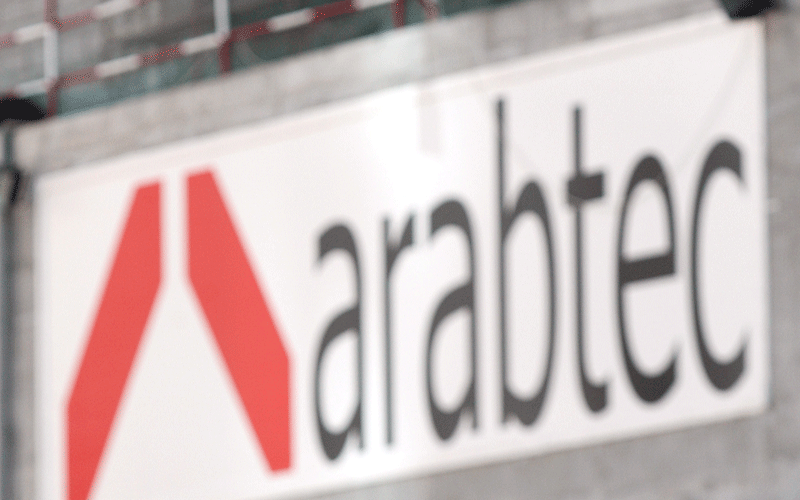 Nomura expects improved quarterly profits at contractors Drake and Scull International and Arabtec in the first quarter, as doubtful debt provisioning is likely to be lower in the quarter.
Revenues should be largely in-line with the fourth quarter results, with regional turmoil slowing down new starts, Nomura said in a preview note.
Contractors continue to restructure/recapitalise and are facing cash flow issues on "legacy" projects, which are largely Dubai based, Nomura said.
"In 2011, improving backlog quality may prove more important than just adding backlog, wherever that is," Nomura said.
At Dubai-based interiors contractor Depa Ltd, the brokerage expects some backlog accretion in the first quarter trading statement, but said it would need to see around Dh500 million of net new orders in 2011 to meet management guidance.
Follow Emirates 24|7 on Google News.