How Dh190,000 was stolen from Lulu's safe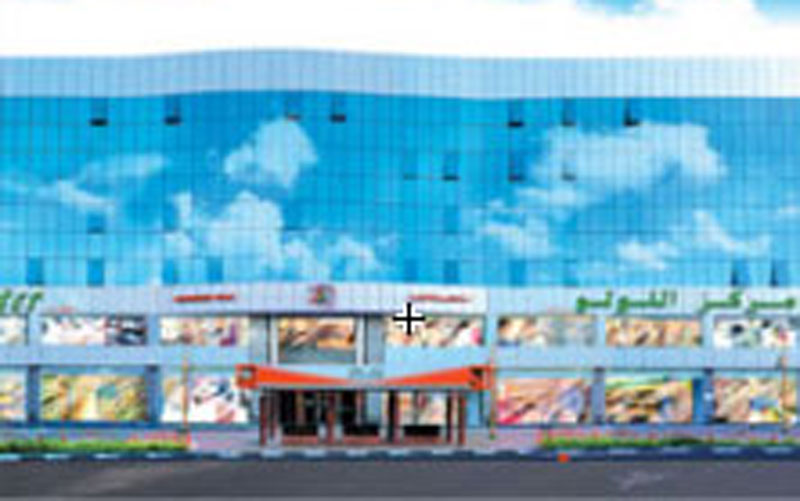 A jobless Iranian and Iraqi allegedly burglarised a carpet showroom in Lulu Hypermarket Centre in Al Muraqqabat area and stole Dh190,000 from its safe, the Dubai Criminal Court heard.
According to the prosecution sheet, on October 5, 2007, IAA, 46, Iranian and JQY, 28, Iraqi, robbed a carpet showroom after watching the centre from a public park opposite to it for a whole week before deciding to commit the theft.
A Policeman testified that JQY confessed to him that he entered the Lulu Hypermarket Center shortly before closing, carrying a screwdriver, mask, and gloves in a handbag. He hid behind a hung carpet until 3am. IAA waited for him outside the centre.
When he was sure that all staff and workers left the centre and the doors were closed.. he started roaming looking for something to steal. He found a safe in the showroom and as he could not open it by the tools he had, he contacted IAA for an electric saw and the later brought it for him after breaking a side glass. It took JQY about an hour to break the safe while his accomplice watched the area outside. JQY claimed he stole only Dh160,000.
He left the place leaving behind the tools he used in the theft.
Forensics reported traces of IAA's DNA on the gear and the clothes.
The two were arrested in 2010 and confessed to the theft during prosecution investigations. However, they denied the accusation when appeared before the court.
The court adjourned the case for verdict until April 12.
Follow Emirates 24|7 on Google News.