Boy asks for mum's forgiveness and goes missing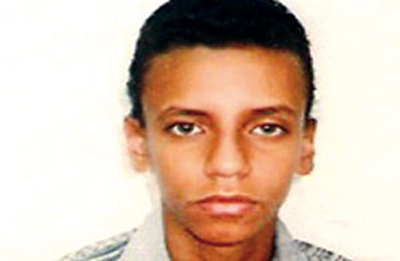 An Egyptian boy in Saudi Arabia disappeared after leaving a brief message for his mother on Facebook asking her to forgive him.
Saudi police have launched an extensive search campaign for Yasser Mohammed Hammad who left his house in the southern Saudi town of Najran eight days ago after posting a Facebook message for his mother.
"Forgive me mother…I want to be a man on my own," the secondary school Quran student said in his message, according to Saudi newspapers.
His mother said Yasser had supported the family following his father's death while his teachers described him as one of the best students.
Follow Emirates 24|7 on Google News.