Dream home turns into snake house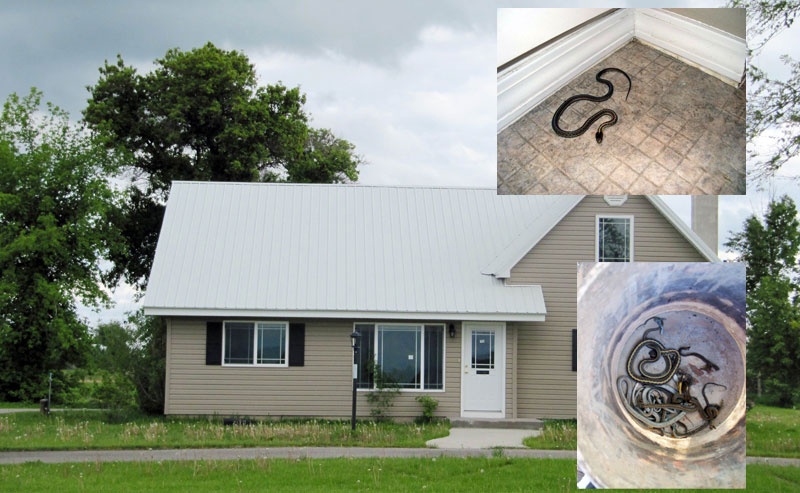 A young US couple's purchase of a dream home for their growing family in 2009 soon became their worst nightmare: It was infested with hundreds of garter snakes.
Throngs of snakes crawled beneath the rural Idaho home's siding. At night, Ben and Amber Sessions said they would lie awake and listen to slithering inside the walls.
The couple had little recourse, though, when they decided to flee the home.
The couple had signed a document that noted the snake infestation, but they say their real estate agent assured them the snakes were a fiction invented by previous owners.
But the so-called Idaho snake house was no myth, according to the Sessions, their neighbors, and the videos and photographs taken by them of the house near Rexburg.
Follow Emirates 24|7 on Google News.