Woman gives birth in rickshaw as PM Nawaz Sharif's convoy causes jam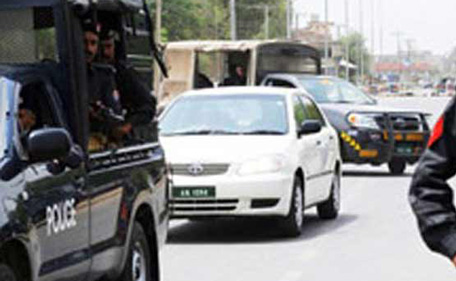 A woman gave birth to a girl while travelling in a rickety auto-rickshaw while on her way to the hospital in Pakistan, Dunya TV reported.

Prime Minister Nawaz Sharif was on his way to the Government College University due to which the police blocked the road in order to let his convoy pass.

Due to the gridlock the woman could not get to the hospital in time and gave birth in the auto itself. She was taken to the hospital 10 minutes later.

Previously terrorists have attacked several government envoys, hence security for the officials is very tight in Pakistan.
Follow Emirates 24|7 on Google News.