Drinking and driving to draw 1-yr ban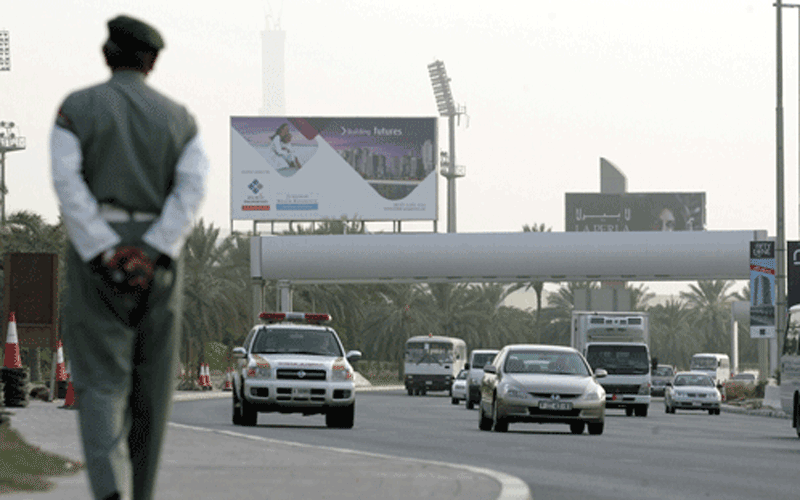 Motorists caught driving under the influence of alcohol could face a one-year ban, according to traffic prosecutors.
Traffic Misdemeanours Court has been urged to "revoke the licences of inebriated motorists for a long period of time", Chief Traffic Prosecutor, Salah Bu Farousha, Head of Dubai's Traffic Public Prosecution, was quoted as saying in 'Gulf News'.
The court recently jailed two men for drunk driving. A Pakistani's licence was revoked for a year. Similarly, a Nigerian visitor was jailed for three months and his licence revoked for one year.
"We constantly ask the courts to implement the toughest punishments applicable against such reckless and inattentive drivers. We also ask the court to revoke driving licences for periods which vary between three months and two years," Bu Farousha added.
No 'bail out' for
drink-driving staff
Indians top drink-driving
offenders' list in Dubai
Drink driving causes
most accidents in Dubai
Follow Emirates 24|7 on Google News.