Maid accused of harming baby with heated tool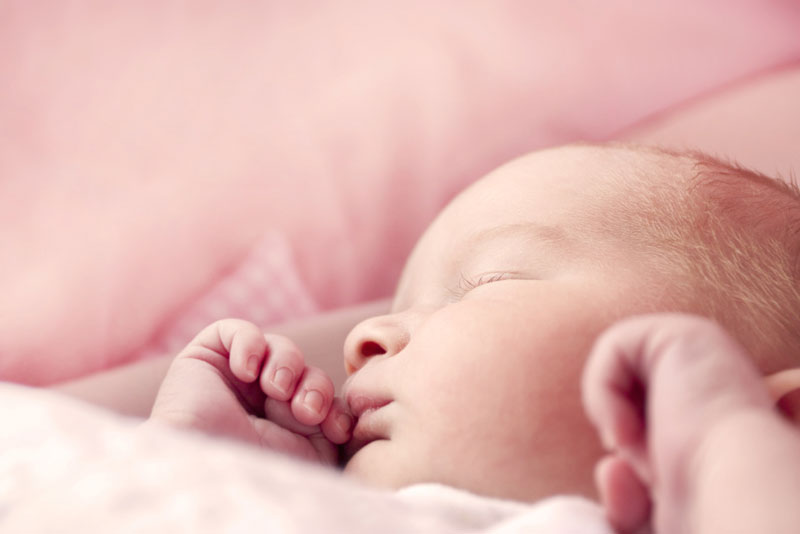 The Dubai Prosecution referred to the court a Nepali maid accused of causing a wound on an eight-month-old baby with a heated tool.

Two days after the incident, the baby's mother noticed a scar on the child's left upper leg. It was reported to be a second degree burn wound.

The mother lodged a complaint with Bur Dubai Police station and accused the maid who had been working for the family for a year and a half.

"No wonder why the maid was not allowing me to serve my baby for the past two days. She did not allow me to change the girl's clothes but used to rush and do it herself," the baby's mother told investigators.

The maid denied any intention to hurt the baby and claimed that by mistake she had opened the hot water tap instead of the cold one while she was cleaning the baby, said Sami Al Shamsi, advocate general and head of Bur Dubai Prosecution.

"When this happened, I applied some cream on the affected area. I did not do that intentionally. It happened by mistake," she told investigators.

However, when she was asked why she did not inform her employer, the maid answered that she was scared to tell since she was treated badly, he said.

Forensic reported that the baby had a second degree burn caused by a hot object such as a heated iron or a hot bowl and could not have been caused by hot water as the accused claimed.

It was also reported that the burn would cause permanent disability and needed more than 20 days to cure.

The maid was referred to the misdemeanor court on accusation of physical assault, said Ahmad Yousef Al Ali, Senior Prosecutor.

Employers should not leave maids without control. Rights and obligations of maids should be maintained, the senior prosecutor said, asking employer not to ill-treat their domestic helpers.

He also noted that ill-treating maids would result in the latter taking out their anger on babies. However, this cannot be taken as a justification for the maid's action. No matter what the motives and causes were, the law shall prevail and be implemented, he added.

Follow Emirates 24|7 on Google News.