NBK gets nod to raise stake in Boubyan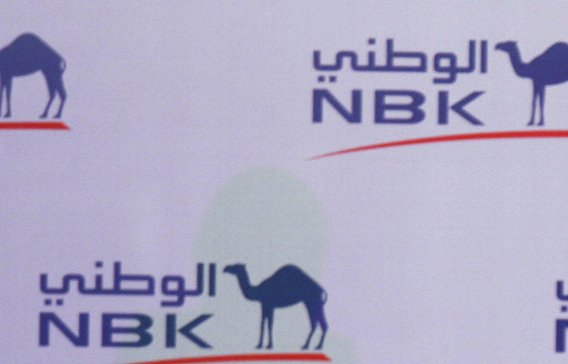 National Bank of Kuwait (NBK) has received approval to buy up to an additional 20 per cent in Boubyan Bank, helping Kuwait's largest lender boost its Islamic business. NBK said in a statement yesterday it had received the central bank's approval – valid for three months starting March 22 – to raise its stake in Islamic lender Boubyan Bank to up to 60 per cent from 40 per cent.
Boubyan's shares jumped 5.43 per cent on the news, while NBK shares closed flat at KD1.220 ($4.22).
Naser Al Nafisi, General Manager for Al Joman Center for Economic Consultancy, believes NBK might be interested in buying all of Boubyan.
"We expect that if they (NBK) can buy 100 per cent, they would, because the Islamic banking industry is very promising," he said.
"(NBK) has ties with investors who want Islamic banking only and it cannot serve them, so it is now transferring them to Boubyan Bank," he added.
NBK is the biggest shareholder in Boubyan, which has a market value of $2.65b illion. A 20 per cent stake will cost NBK about $530 million, based on Boubyan's market capitalisation.
Follow Emirates 24|7 on Google News.