Abu Dhabi fund bets on 'reasonable' valuations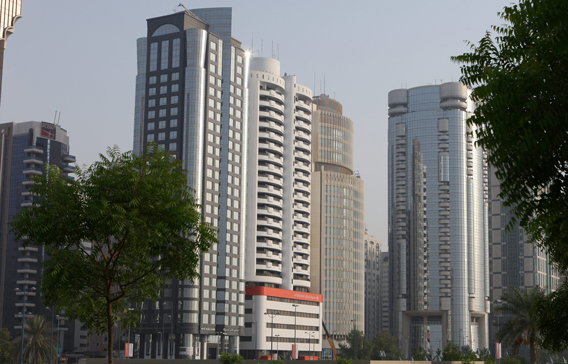 Abu Dhabi-based Invest AD believes valuations in the Gulf Arab markets have come down to "reasonable" levels as it launches two open-ended funds seeking to tap growth opportunities in the region.
Mohammed Salih Al Hashemi, head of asset management, said Invest AD's newly launched GCC Focus Fund will invest across the Gulf in stocks with strong fundamentals while its Mena Dynamic Fund will use technical tools to gain from short-term market moves.
"Valuations have come down to reasonable levels, and that presents us with some great opportunities in the region and a sweet entry point for investors," Hashemi said in an interview.
Most Middle East indices lagged emerging markets in 2009 with the MSCI Emerging Markets Index gaining more than 78 per cent, significantly outperforming the MSCI Arabian Markets Index, which gained 22 per cent. Hashemi believes that increased risk appetite among international investors coupled with the fact that emerging markets like India and Brazil have shot up significantly should benefit frontier markets in the Gulf.
"Emerging markets have already seen good performance. Due to the growing confidence and risk taking globally, we are seeing an increased interest in our markets as well," he said.
Hashemi said he was bullish on banks and other financial firms in Qatar due to the government backing enjoyed by these firms. The fund also preferred petrochemical stocks in the region, he said.
"The Qatari Government has been very proactive in ensuring the health and growth of the overall economy and also by supporting key companies and banks," he said.
In Saudi Arabia, the fund was looking at investments in companies in the consumer staples and petrochemicals sector, which were not impacted by the crisis.
The Saudi government's spend on infrastructure was another factor favouring investments in the region, he said. Infrastructure spending in Saudi Arabia is expected to rise with a recent study showing a need for one million household units in the next three years.
Follow Emirates 24|7 on Google News.