Shuaa unit enters $130m hotel deal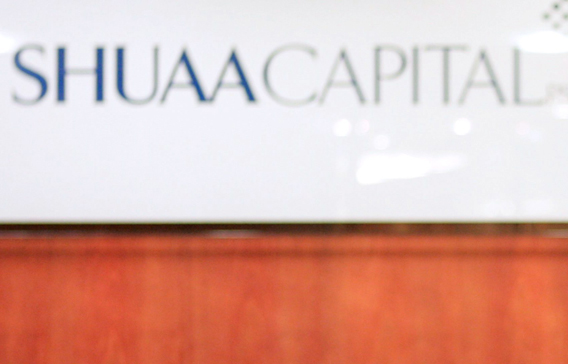 Shuua Capital's Saudi Arabian unit said its hospitality fund had bought land in Jeddah for a hotel development worth more than $130 million (Dh477.49m), the first land acquisition by a hospitality fund in the kingdom.
The fund, worth about $500m, is tapping growing demand for hotels in the world's largest oil exporter and will build a luxury project in the Red Sea city worth SR500m (Dh489.7m), said Shuaa Capital Saudi Arabia.
"The Kingdom of Saudi Arabia is experiencing a sustained boom in business and leisure travel and the Shuaa Saudi Hospitality Fund is in an excellent position to benefit from that," the firm's Chief Executive, Omar Al Jaroudi, said.
An increasing number of Gulf firms have recently announced funds to tap opportunities in the kingdom's property sector.
Saudi Arabia has earmarked around $400 billion to boost infrastructure over the next five years and is looking to cater to growing demand for new housing from the kingdom's young population.
Al Rajhi Capital, the investment arm of Saudi Arabia's Al Rajhi Bank, and Bahrain's Arcapita Bank in February launched a $500m Gulf property income fund.
Dubai-based Rasmala Investments said in October it was setting up a SR500m Islamic property fund to persue opportunities in mid-income housing.
Shuaa Capital Saudi Arabia is in talks with regulators to launch exchange-traded funds, or ETFs, to track stocks in the kingdom and offer investors a way to profit from a decline in prices, Omar said.
He said Shuaa is planning to launch several types of ETFs, "plain vanilla" structures which would track rising stock prices and another for "hedging purposes" which could be used to benefit from a falling market.
Follow Emirates 24|7 on Google News.