Clyde & Co sues Damas over fees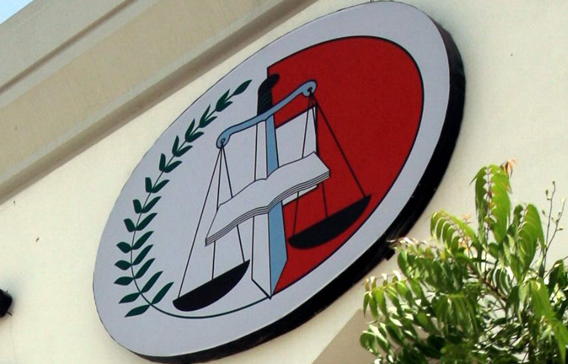 Clyde & Co has in 'principle' won a court case against Damas for alleged non-payment of legal fees during the pre-initial public offering (IPO) preparations, claimed Chris Mills, Partner at the law firm.
Mills said although the relationship did not push through until the listing, the firm had already undertaken a substantial task for the arrangements. "In principle the Dubai Court of First Instance has favoured our argument but the case is still in the court because there was a mistake in the currency. It was put in dirhams whereas we are claiming dollar-denominated payment," he told Emirates Business.
Follow Emirates 24|7 on Google News.