A SIPP helps widen options for investment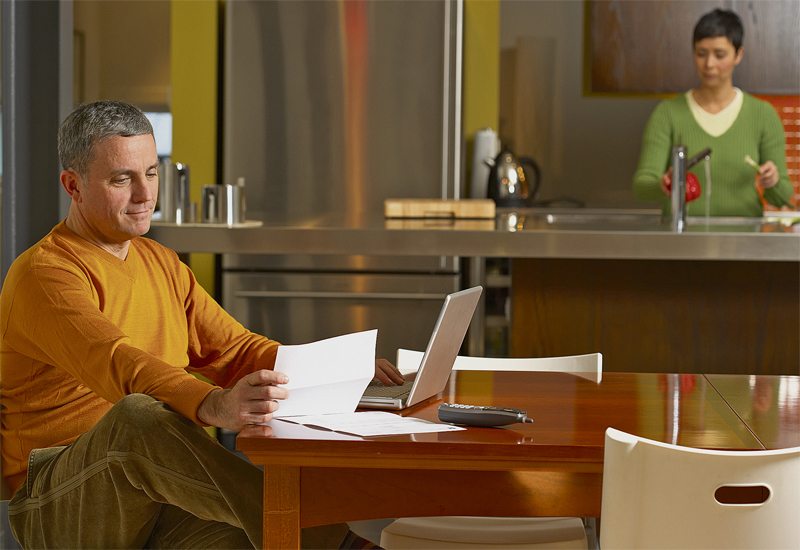 This week's question is from Massa, a 52-year-old project manager from the UK who lives in Dubai and is looking for some pension advice: "I have a number of active and stalled pensions back in the UK and have been recommended by a friend to look into SIPPs. What are they and how can I go about getting one? I also have a pension in the UAE, can I use this with the SIPP?"
Your situation throws up a number of issues. Having clearly moved around several UK employers you have various pensions that are probably frozen in the UK and that you know little about and are unlikely to have any say in the investment strategy.
However, under UK legislation you can transfer your frozen UK pensions into a SIPP, which is a Self-Invested Personal Pension. This still falls under UK pension regulations, but it is basically a personal pension that gives the member the opportunity to decide on the investment options, usually with the help of a qualified professional financial advisor.
There are many SIPP providers based in the UK who offer trustee services and can provide analysis on the transfer from final salary schemes to SIPPs and whether the SIPP is likely to produce the required growth to make the transfer worthwhile. Advice should also be sought not just on the provider, but also the charges and, perhaps most importantly, the type of investments applicable to the individual's risk criteria.
Most IFAs in the UAE will have links with UK SIPP providers and I would suggest you contact a reputable advisor to seek advice. There is no equivalent pension legislation as such in the UAE, apart from gratuity provision, and therefore it is very important individuals save regularly for their retirement, which an alarming number of expatriates do not do.
? Independent financial advisor Gavin Smith analyses readers' portfolios for Emirates Business. He is Area Manager for consultants PIC, a member of the deVere Group of companies. Write to him at money@emirates247.com
Follow Emirates 24|7 on Google News.