MoH doubles funds for purchasing medicines to Dh300m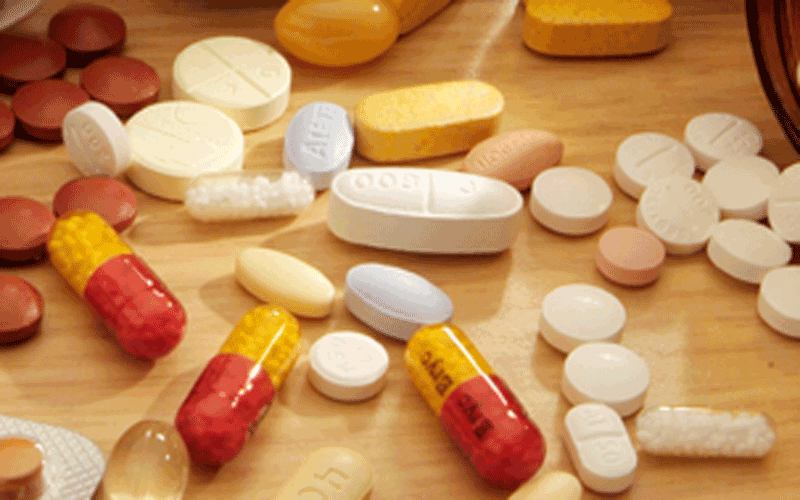 The Ministry of Health Friday said it doubled the fund for purchasing medicines from Dh150 million last year to Dh300m this year.
The UAE Minister of Health Dr Hanif Hassan Ali, in a press release, said the ministry initiated contacts with pharmaceutical companies to manufacture medicines upon instructions from the federal government's.
"We immediately began contracting with the specified manufacturers to provide medicines to the medical zones, hospitals and health facilities. The medicines are now available at all the hospitals and health centers for all diseases," the minister added.
He stressed that the leadership of President His Highness Sheikh Khalifa bin Zayed Al Nahyan and His Highness Sheikh Mohammed bin Rashid Al Maktoum, Vice-President and Prime Minister of the UAE and Ruler of Dubai, gave directives to provide healthcare services to residents of all areas. He also lauded the efforts of Sheikh Mansour bin Zayed Al Nahyan, Deputy Prime Minister and Presidential Affairs Minister and Chairman of the Ministerial Council for Services.
On Thursday, the minister held a meeting with the directors of the medical zones. Dr Salem Al Darmaki, Acting Undersecretary of the Ministry of Health, Khalid Majid Lootah, Assistant Undersecretary for Institutional and Supporting Services and Dr Mahmoud Fikri, Assistant Undersecretary for Health Policies were present at the meeting.
At the meeting, he instructed the directors of medical zones to take the necessary action to ensure that all drugs are available at the ministry's facilities. "With the completion of Wareed system, all problems related to medical practices and treatment techniques will end. All medical procedures will be done through an automated system with accuracy and efficiency", the minister concluded.
Lootah said "the ministry purchased drugs of chronic diseases worth Dh17m. During the two past months, the total cost of purchases reached Dh117m of Dh752,000 have been committed to the required medicines at hospitals and health centers to meet the requirements for the next six months".
Follow Emirates 24|7 on Google News.