Passenger in the dock for mid-air antics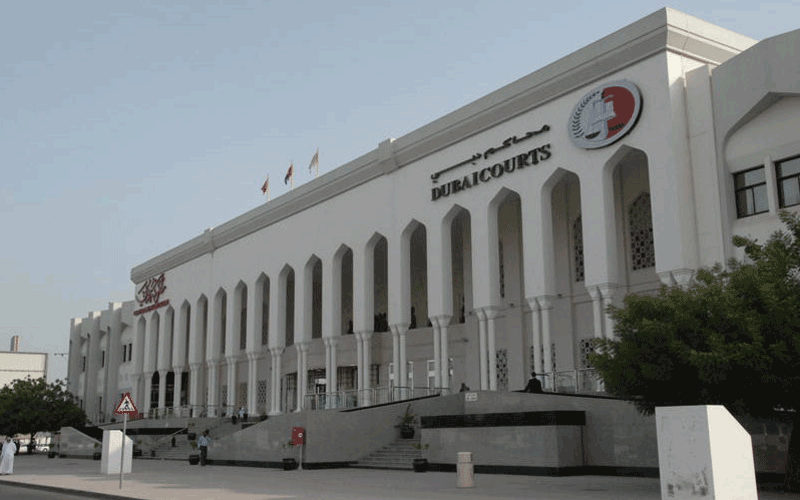 An Iranian's mid-air antics could see him in trouble if found guilty. The 38-year-old is facing two court cases and could be jailed for up to three years for allegedly threatening to hijack an Emirates plane in March this year and in another instance in 2009 when he had told a crew on board that he was carrying a bazooka, according to a report in '7Days'.
A cabin crew, 38-year-old Yemeni, testified in the Dubai Court of First Instance that on a flight from Tehran to Dubai, while the accused was travelling first class, an air steward asked him to buckle up for landing. But the Iranian refused to follow instructions, instead told that staff that he had a bazzoka. "So I went to the defendant and asked him what he had said. He was angry and confirmed that he had threatened the steward with a bazooka...challenged me as to what I was going to do about it."
Later upon landing the accused allegedly abused the Yemeni steward. And the captain called the police.
According to Prosecution records the accused has confirmed insulting the crew and claimng he had a bazooka. But the airline did not file a case against him then.
However, the defendant is now accused of creating havoc on an Emirates flight to Manila in March this year. A stewardess who was greeting passengers asked him if he needed help. To which he replied: "Since I am goingto hijack the plane, I have no need of your help." The staff told the captain who informed the police. This case isbeing heard at the Dubai Misdemeanours Court.
He has denied all charges. The cases have been adjourned.
Follow Emirates 24|7 on Google News.