Proposal of no cars for some professions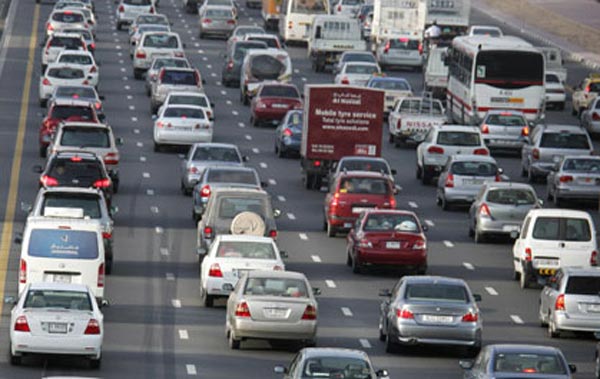 Roads and Transport Authority (RTA) has suggested several measures as part of its strategic transport plan to enhace transport services in the UAE, reduce traffic-related accidents and ensure passenger safety.
In a significant move, the authority proposes to reduce of ownership of vehicles for certain professions and to stop the registration of old models of cars, reported 'Emarat Al Youm'.
"This comes especially against a significant increase in the number of vehicles which are being registered every year," said Abdul Mohsen Ibrahim Younis, Executive Director of Strategy and Corporate Governance at RTA.
The RTA official did not specify which professions might be affected.
No more 14-seaters
Meanwhile, the Ministry of Interiors has revised the speed limits of mini buses and reduced the number of seats in them in an attempt to reduce fatal accidents.
A report in the Arabic daily says all 14-seater buses on UAE roads will have to reduce the number of seats to nine, including that of the driver's in another six months.
All auto factories, dealers and agencies have been informed of the new rule. They have six months to alter 14-seater mini buses. Apart from reduction in number of seats, seat belt on all seats is made mandatory. Also the speed limit for these buses is revised to 80kmph on inner roads and fixed at 100kmph on highways, with the speed buffer been reduced to 10kmph from the current 20kmph.
The rule, however, does not include school buses.
Younis said: "An increase in the number of vehicles on the roads has led to increasing traffic jams and accidents. In 2006 there were about 24 serious cases per 100,000 of the population. The latest available data shows an increase in demand for vehicles in the coming years, which necessitates an assessment in order to achieve a balance between supply and demand."
"The transport strategy includes expansion of roads and development of public transport and allocation of lanes for motorbikes and cyclists and pedestrian crossings, and the development of shipping lines and transport in Dubai," he said.
Follow Emirates 24|7 on Google News.