Facebook launches group deals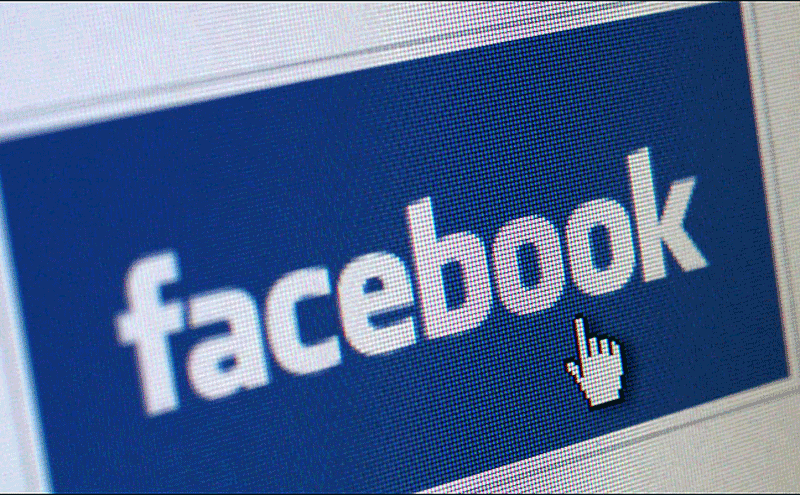 Facebook began offering a deals program on Tuesday similar to the online bargains made popular by Groupon, LivingSocial and other companies.
Deals on Facebook are initially only available in five US cities - Atlanta, Austin, Dallas, San Diego, and San Francisco - but the social network said it hopes to extend the feature to other cities in the future.
The move is the latest bid by the Palo Alto, California-based social network to expand its revenue stream beyond advertising and an attempt to carve out a niche in the rapidly growing online bargain space.
Chicago-based Groupon, which offers subscribers coupons for discounts on a broad range of consumer goods and services, has enjoyed a spectacular rise since its founding in 2008 and rejected a reported ê5 billion takeover offer from Google last year.
While many of the offers on Groupon involve solo activities or purchases, Facebook, which has more than 500 million members, said its deals program will emphasise group activities.
"While many Deals on Facebook offer discounts, it's more important to us that you find interesting experiences around you to do with friends," Emily White, director of local at Facebook, said in a blog post.
"We've worked with partners and local businesses to help deliver the best social activities," White said. "And once you've found a deal you like, having the deal on Facebook makes it easy to share, buy and plan with your friends."
An example of an upcoming deal, Facebook said, is tickets, backstage passes and a catered dinner for upcoming concerts in Austin.
Facebook said members of the social network can be informed about deals through email updates on with a Deals tab on their home page.
If a Facebook friend buys or "likes" a particular deal, that will show up in the News Feed of their online friends.
Facebook said deals from 11 other companies would be available through the social network's program. Among the companies partnering with Facebook are Gilt City, HomeRun, OpenTable, Plum District, PopSugar City, ReachLocal and Tippr.
Follow Emirates 24|7 on Google News.