Cop helps lift car stuck in sand... finds drugs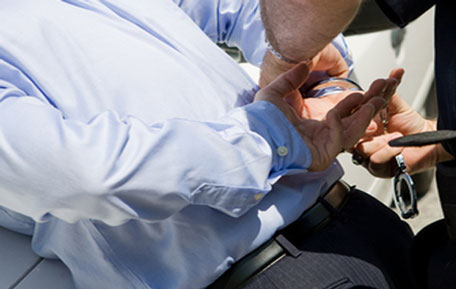 Three young men who were stranded as their car got stuck in sand ended up being arrested.
A police officer who was passing Al Tai area late last year saw the trio trying to lift the car stuck in sand. He immediately proceeded to help them.
The officer told Dubai Criminal Court that when he asked them why they were in that deserted place, he got no reply. "While helping them lift the car, I noticed that they were not normal. So I called for support and for anti-narcotics officers."
A patrol arrived within half-an-hour later and searched the car and the three youngsters.
Different types of drugs were found in the car including eight tramadol tablets, the police officer testified.
All three defendants were tested for drugs, and medical results confirmed they had consumed hashish and tramadol.
The three confessed to taking drugs.
One of the accused is 20 years old and the other two are juveniles.
The court will reconvene on April 14.

Follow Emirates 24|7 on Google News.