Target wins two projects worth Dh835 in capital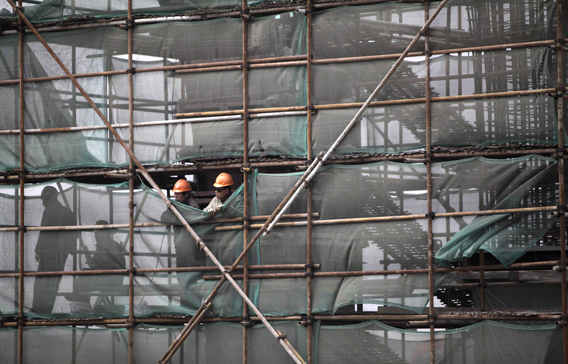 Target Engineering Construction Company, a subsidiary of Arabtec Holding was awarded two projects in Abu Dhabi with a total value of Dh835 million. The projects include engineering, construction and commissioning works.
The first project was awarded by Takreer to execute the sea water intake 3 project and its associated pumping facilities for completion in 28 months and a total value of Dh358m. The second project was awarded by the Joint Venture Petrofac – GS to execute the sea water intake system and pipeline for the Gasco Ruwais fourth NGL Train project for a duration of 20 months and a total value of Dh477m.
The CEO of Target Engineering Ayman Taji said: "The two new projects enforce our strategy to position Target as a leading company in the construction sector and especially in marine engineering and construction projects.
"We are looking forward for a future collaboration on other projects with Takree and Petrofac – GS."
He added. "Our Company's backlog includes significant and major projects which positions Target as a leading construction company in the region."
Arabtec Holdings owns 60 per cent of Target Engineering Construction Company since 2007. The company was established in 1975 and is a leading single source engineering procurement and construction contractor with stand alone specialties.
Meanwhile, Arabtec Construction yesterday signed a letter of intent worth Dh524m from the Qatar General Insurance & Reinsurance for building the World Trade Center office tower in Doha, Arabtec said in a separate statement to the Dubai bourse.
The 50-storey building is expected to be completed by 2012.
Follow Emirates 24|7 on Google News.