Britain expels Israeli agent over Mabhouh killing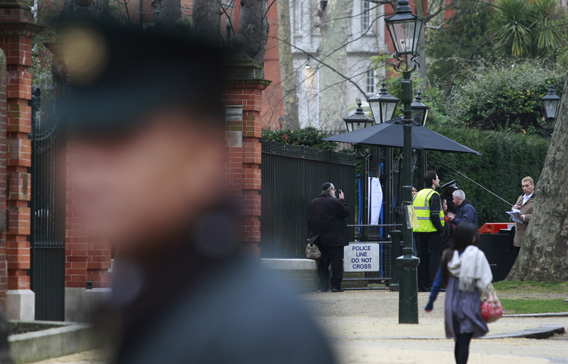 Britain said yesterday it was expelling an Israeli agent from London after concluding that Israel had forged British passports used by the suspected killers of Mahmoud Al Mabhouh in Dubai.
"I've asked that a member of the Embassy of Israel be withdrawn from the UK as a result of this affair and this is taking place," Foreign Secretary David Miliband told parliament.
Miliband said there were "compelling reasons" to believe Israel was responsible for the misuse of British passports.
News reports said that French authorities have opened an investigation into the alleged use of forged French documents connected to the killing.
Follow Emirates 24|7 on Google News.