Sharjah death sentence open to appeal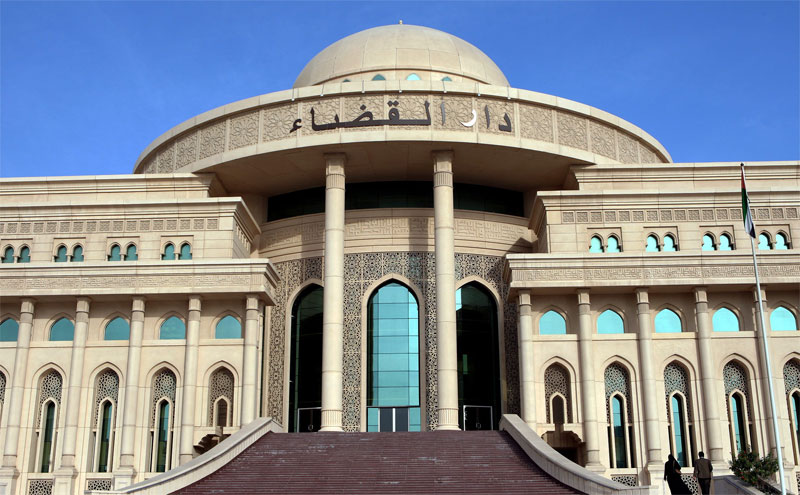 An official source at the Ministry of Justice said the verdict passed by Sharjah Shariah Court of First Instance sentencing 17 Indians to death for murdering a Pakistani man was a preliminary sentence and was subject to appeal.
In the UAE, the preliminary sentence has to be submitted to the Court of Appeals either to uphold or overturn it, and, therefore, it can be appealed against. The ministry provides attorneys for the accused in criminal cases punishable by death or life sentences, if they cannot afford to hire one.
Follow Emirates 24|7 on Google News.