HSBC sees strong sukuk pipeline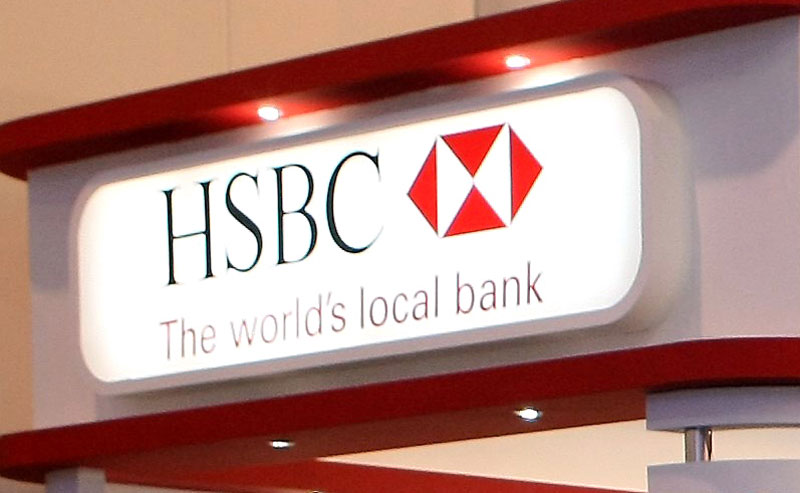 HSBC is seeing mandates for Islamic bond issuance in 2011 that are above pre-crisis levels, with at least one more sukuk expected to come to market before mid-July, executives said on Tuesday.
Debt capital markets have experienced a resurgence in recent months, as the cost of borrowing came down and liquidity levels for Islamic bonds reached the highest level they have seen been in four or five years, Mohammed Dawood, managing director of global capital financing at HSBC told reporters.
"Our pipeline is very healthy, more healthy than 2007," Dawood said. "We have seen a significant pickup in sukuk mandates."
Dawood declined to comment on exact figures but said he was confident that there will be at least one more sukuk issuance before the second half of July.
Issuances from entities such as Sharjah Islamic Bank, which launched a $400 million sukuk in May, and HSBC Middle East, with its $500 million offering, have already set a positive tone with both issues well oversubscribed.
HSBC Middle East became the first international bank to issue an Islamic bond and will consider raising Islamic funds again following the success of its debut launch, said Georges Elhedery, head of global market Middle East & North Africa.
He said spreads for the Islamic bond have tightened by 7 to 10 basis points from issuance levels and 15 basis points tighter than its conventional bond, indicating there is healthy secondary market appetite for the sukuk.
"Our programme size is ten-times larger than the issue," he said. "We could go for more. This is not a one-off transaction."
While he said HSBC Middle East will not issue any further sukuk this year, the bank will keep Islamic bonds under consideration when reviewing their financing needs annually going forward.
But Elhedery said HSBC's successful transaction has raised interest among other conventional banks to consider Islamic bonds.
And the sukuk market going forward will likely see more issuances from countries other than the established Asian and Middle Eastern players.
Markets such as Turkey, which have successfully tested the waters with initial sukuk offerings, will likely play a larger role going forward. And Western countries are also expected to become sukuk issuers, Dawood said.
Follow Emirates 24|7 on Google News.