Scarce options give space to prepaid card firms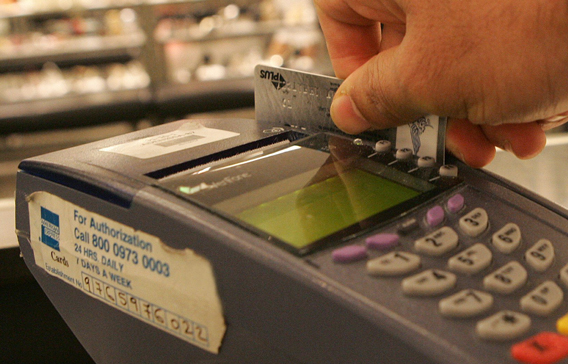 A shortage of Shariah-compliant credit cards could open up an opportunity for issuers of prepaid cards in the region, according to a researcher.
Credit card usage is lower among UAE nationals than among expatriates living in the country, and it is believed the reason for this is the lack of Islamic products combined with a fear of getting into debt. There is still a heavy reliance on cash transactions in the region – and this is creating an immense opportunity, say card issuers.
Research by MasterCard revealed that, of the respondents who made payments with any type of card in the UAE, only 55 per cent of Emiratis used credit cards compared with 93 per cent of Asians.
"The use of credit cards among nationals in the UAE, and also in Saudi Arabia, is relatively low because of the issue of Shariah compliance," said Satish Dave of market research firm TNS Middle East and Africa, who presented the findings of the study at a meeting about prepaid cards.
"Thirty-one per cent of non-credit card owners do not like them because they fear falling in debt, while 25 per cent said they used credit cards only in emergencies or when they did not have cash."
Some respondents said they used credit cards when traveling, though the majority preferred cash, especially for lower spends, added Dave.
"According to estimates, more than 85 per cent of transactions in the region are still carried out using cash. All this presents an opportunity for prepaid cards."
According to the research, which covered Saudi Arabia and Egypt as well as the UAE, awareness of prepaid cards is growing and increased mobile phone penetration and, in Dubai, the introduction of the Metro Nol cards have contributed to the increase.
More than 91 per cent of respondents in the UAE, 91 per cent in Saudi Arabia and 81 per cent in Egypt were aware of the prepaid card concept. "There is basic awareness. However we need to educate consumers more."
In the UAE, prepaid cards have played an important role in the mobile phone market. Customers have found them easy to obtain, there is less risk and the distribution channels enable providers to reach a wide range of customers.
Follow Emirates 24|7 on Google News.