GCC insurance premiums hit $10bn last year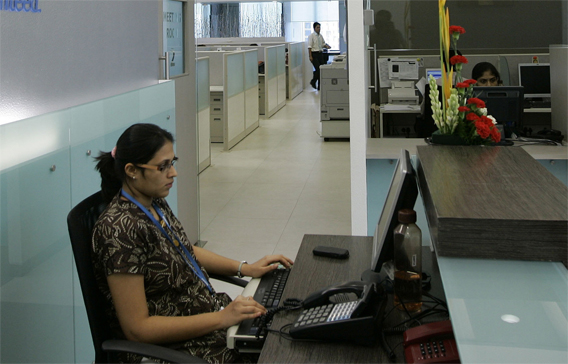 Insurance premiums in the GCC reached an overall volume of $10.6 billion (Dh38.92bn) last year, showing a massive 28 per cent year-on-year growth rate, according to research conducted by Value Partners, a leading global management consulting firm.
This compares to a worldwide growth of 3.4 per cent in nominal dollar terms, implying stagnation in real terms.
"The region's insurance growth rate sounds impressive; however, it is not nearly as large as it should be," said Santino Saguto, Managing Director of Value Partners Dubai office.
"Insurance penetration, for example aggregate insurance premiums over GDP, stands at one per cent for GCC countries. In contrast, the developed insurance markets in the US and Europe register penetration rates in the range of 5-15 per cent. Saudi Arabia has a particularly low penetration of only 0.6 per cent, dwarfed in absolute size by its smaller neighbour, the UAE [which] has a penetration rate of two per cent."
The study also gives an insight into the relative strength of insurance classes: motor insurance is the strongest, followed by health and property. Life insurance is particularly weak, accounting for only 15 per cent of total insurance premiums, compared to 60 per cent in Europe.
"GCC residents seem to buy insurance products only if they have to. It is not by coincidence that mandatory third-party motor insurance is the leading class," said Saguto. "All other non-life insurance classes, health included, are almost 100 per cent corporate business. GCC nationals expect their governments to cover most risks for them, the majority of healthcare is free and provided by the government."
Follow Emirates 24|7 on Google News.