Abu Dhabi plans unit to woo FDI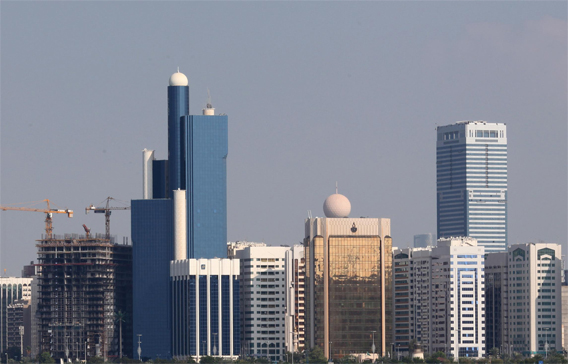 Abu Dhabi plans to set up a dedicated investment agency to attract foreign investment, an Abu Dhabi government official said yesterday.
"In line with our five-year strategic plan, the department is working towards setting up a dedicated investment agency to serve the needs of international investors," said Mohamed Omar Abdullah, Under Secretary of the emirate's department of economic development.
The new agency will begin operations by the end of 2010 and will identify areas of opportunities to attract foreign investments, Abdullah said.
"International investors have a crucial role to play bringing in expertise, technology and best global practices," he told the conference.
Abdullah also said the Ministry of Economy was preparing the final draft of a new UAE companies law which will come out this year. The law will relax foreign ownership rules but stops short of allowing 100 per cent ownership, he said.
He said The UAE has given adequate support to the Gulf Arab state's financial system but stands ready to provide more if needed.
Follow Emirates 24|7 on Google News.