IBM research to make cellphone user-friendly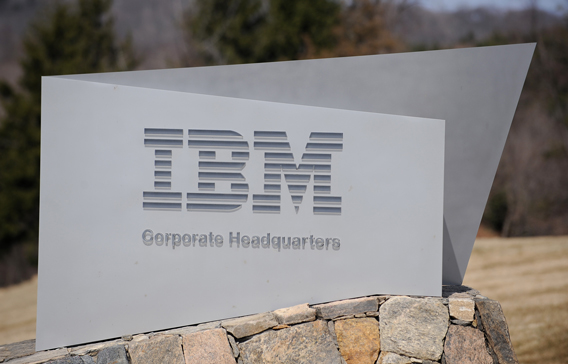 IBM has started a two-year research programme that aims to make cellphones easier to use for groups including the elderly and the illiterate.
As growth in developed markets such as Europe, Japan and United States has stalled, the wireless industry is looking especially towards the elderly who have so far thought they could do without a cellphone, or who can't use the one they have.
IBM said software developed in the programme, which also involves the National Institute of Design of India and Tokyo University, will be made available on an open source basis, and other materials developed will also be made publicly available for governments and businesses.
Telecom industry watchers said the IBM programme addressed a genuine need.
"As the population in Europe and North America ages, the need for specialised mobile devices will become acute," said Ben Wood, research director at British consultancy CCS Insight. "Phone makers will have to adapt if they want to appeal to a generation that has grown up with mobile devices, but can't use them in the ways they used to," he said.
Major phone vendors have produced phones with big buttons and simple designs, but have shied away from marketing them specifically to the elderly.
This has opened the market for smaller firms such as Emporia and Doro, whose recent study showed most over 65 year-olds in developed markets already own a cellphone.
Follow Emirates 24|7 on Google News.