Outrage in Georgia over fake report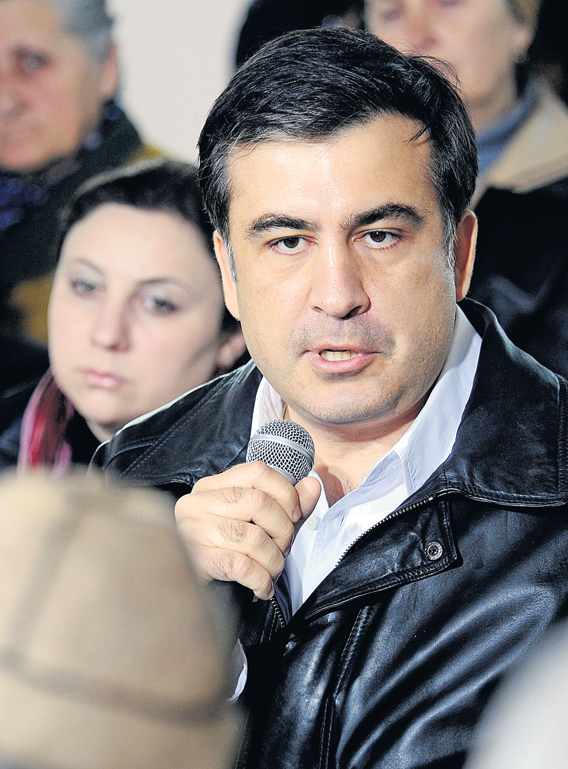 Outraged Georgians yesterday slammed a local television channel which sparked panic by broadcasting a faked report announcing that Russia had launched an invasion of the ex-Soviet state. The government of pro-Western President Mikheil Saakashvili said it was bewildered by the incident but the opposition claimed it was a state-sponsored stunt aimed at smearing his critics.
Follow Emirates 24|7 on Google News.