Jail for woman red light jumper who killed two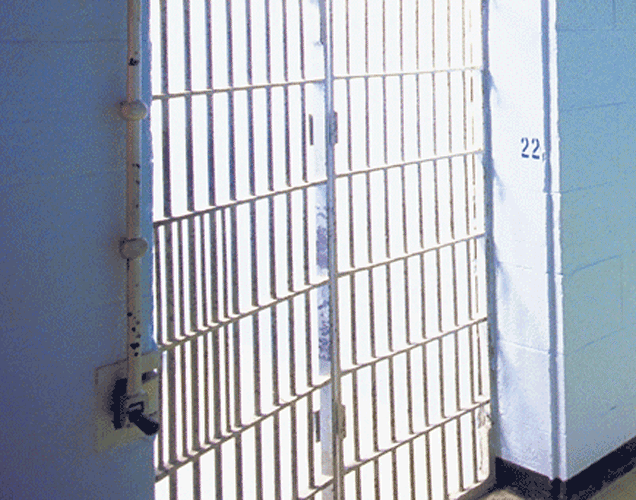 The Dubai Misdemeanour Traffic Court on Tuesday sentenced an Iraqi woman who accidentally killed two pedestrians after jumping a red signal to one year jail. She also faces an 18-month driving ban and has to pay Dh400,000 in blood money, reported 'Gulf News'.
As the woman engineer recklessly jumped the red signal, she hit a minibus that bounced forward and knocked down a group of pedestrains standing on the pavement. "The pedestrians, four men and a woman aged between 27 and 61, were dragged for 20 metres. Two died and three were injured," said Chief Traffic Prosecutor Salah Bu Farousha, Head of Dubai Traffic Public Prosecution (TPP).
She has been charged with accidently killing two people, injuring others andcausing damage to public and private properties.
Prosecutors will not execute the procedure to revoke the licence until the defendant completes her imprisonment, according to Article 304 of the Criminal Procedures Law.
The verdict can be appealled within 15 days.
Follow Emirates 24|7 on Google News.