Only First Class, 5-star hotels for UAE residents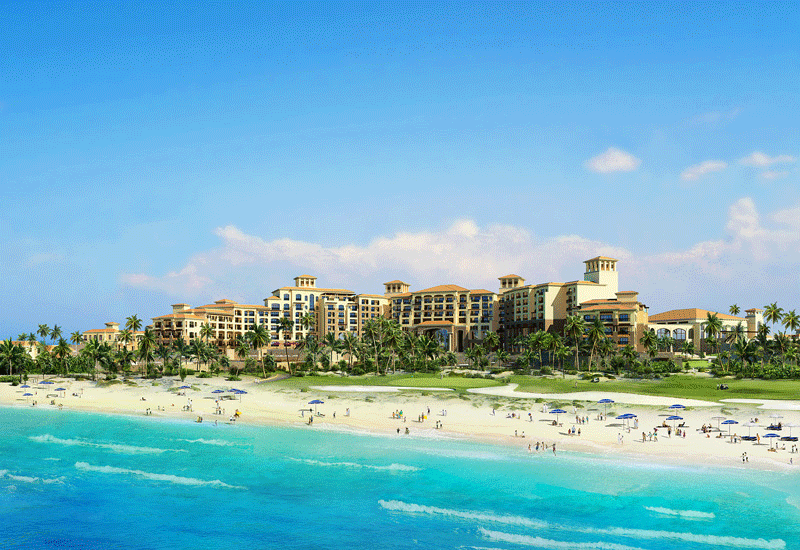 The UAE is indeed a land of luxuries.

Most people elsewhere in the world would look at the least expensive travel options and value-for-money lodging deals when planning their holidays.

Not UAE residents, though.

We just can't seem to have enough of 7-star luxury at home – be it luxury homes, cars, yachts or jewellery, only the best will do for some.

Not just five-star living, the UAE is the land of five-star flying – regular luxury just wasn't enough, so Emirates introduced on-flight showers for its A380 jumbos. When that became de rigueur, Etihad unveiled three-bed suites in the sky.

A Savoy-trained private butler serves the well-heeled in the Etihad A380 suites, creatively called 'The Residence'.

With prices starting from $20,000 (Dh73,460) one-way between Dubai and London, the 125-square foot luxury concept features a living room, a double bedroom, an ensuite shower and a vanity area.

New research validates that – an increasing number of people from the UAE and the Mena region do not mind spending more when travelling with their families, according to a survey by YouGov.

The study reveals that one in four (25 per cent) of Mena residents opt for luxury accommodation and one in five (20 per cent) choose to fly First Class or Business for leisure.

The report shows that more than one-quarter of GCC residents (27 per cent) and a little less than that (23 per cent) of Levant residents stay in luxury hotels compared to 17 per cent of North African residents.

Meanwhile, in terms of specific countries, over one-third of Bahrain residents (34 per cent) usually stay in luxury hotels – the highest percentage in the entire Mena region.

While Mena residents primarily choose to stay in four- or five-star hotels, and 20 per cent fly First or Business class, family travel budgets are some of the most generous, with 17 per cent of residents spending between $3,000-$5,000 (Dh11,000-Dh18,500) during one vacation.

Another one in 10 (9 per cent) spend between $5,000 and $7,000 (between Dh18,500 and Dh25,750) per holiday while one in seven (14 per cent) spending more than $7,000.

A previous 2014 YouGov luxury travel report for the Mena showed that most residents in the region opted for a luxury travel during the year.

A total of 69 per cent of respondents said they had taken an average of about 2 luxury holidays (1.9) over the last 12 months and when they define luxury, it has to be associated with at least a five-star accommodation during their stay.

In addition, five-star flying is also going up as people are willing to spend more on their comfort.

According to data from OAG, an aviation information provider, premium flying is fast picking up in the Middle East. Qatar Airways saw a 132 per cent rise while Emirates witnessed a 32 per cent increase in business class travel last year.

The Residence by Etihad, flying butlers and nannies show that people are ready to splurge on their comfort.
Follow Emirates 24|7 on Google News.