Out for Eid? Police may have 'security guard' at your home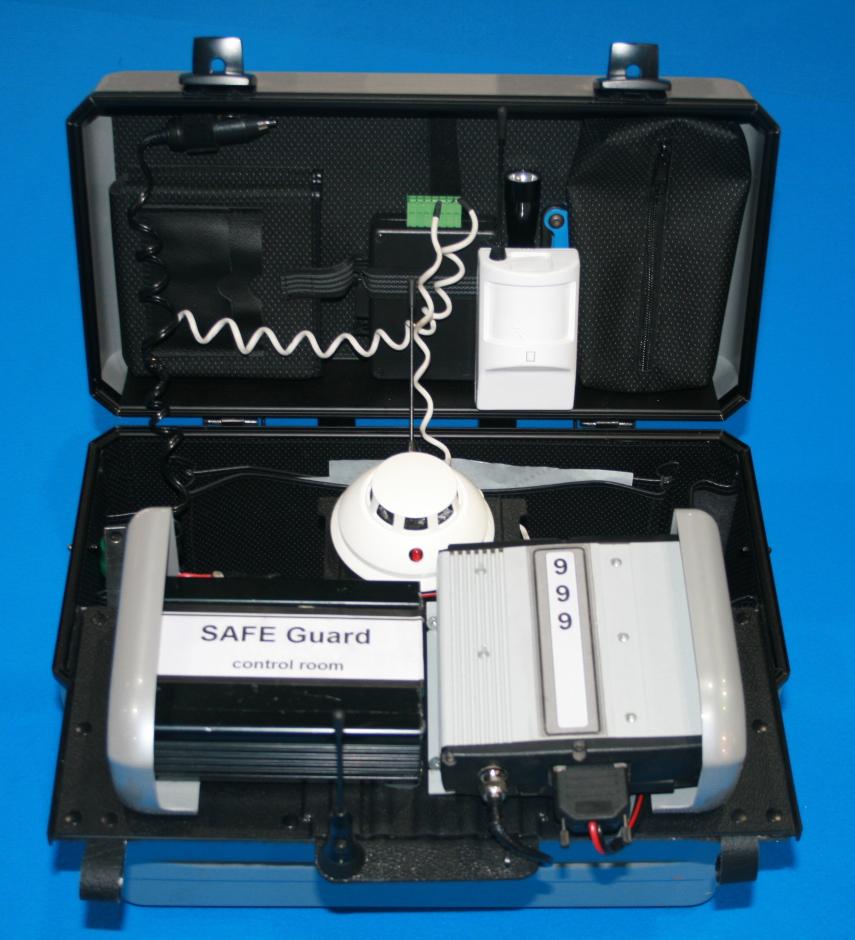 The Excellence Laboratory in the Central Operations Room at Abu Dhabi Police is studying a proposed 'Security Guard', which can detect any attempts to break into homes and protect houses against thieves in the absence of owners while they travel outside of the UAE.
The project entails an automatic mobile-alarm installed and activated in the house, and linked to the police operations room. The way the motion-activated alarm works is that it if it detects motion in a locked house, the connected device will immediately send an alert to authorities, who can then arrive at the scene in no time using the coordinates of the site sent by the device.
The 'Security Guard' can determine the coordinates of the sites if there is an unauthorised or illegal break-in in the owners' absence, and can protect robberies around-the-clock.
Lt. Colonel Nasser Suleiman Al Maskari, Head of the Operations Department at the General Directorate of Central Operation in the Abu Dhabi Police GHQ, highlighted Abu Dhabi Police's keenness to enhance the levels of security, safety, and social responsibility. He noted that the electronic proposal 'Security Guard' will achieve significant effectiveness in combating thefts, when applied.
Major Issa Abdullah Al Marzouqi, Strategic Planning Branch Manager at the Operations Department, said that the idea came as a result of the Excellence Laboratory's approach in monitoring creative ideas and developmental proposals.
"It represents an optimal way to inform and alert the operations room of any attempts of theft or criminal assault on a house, and enables the competent police teams to handle the incident as soon as possible after determining the location. This reflects the importance of smart applications that receive significant interest from the UAE government."
Follow Emirates 24|7 on Google News.